Iran Raps Quetta Terrorist Attack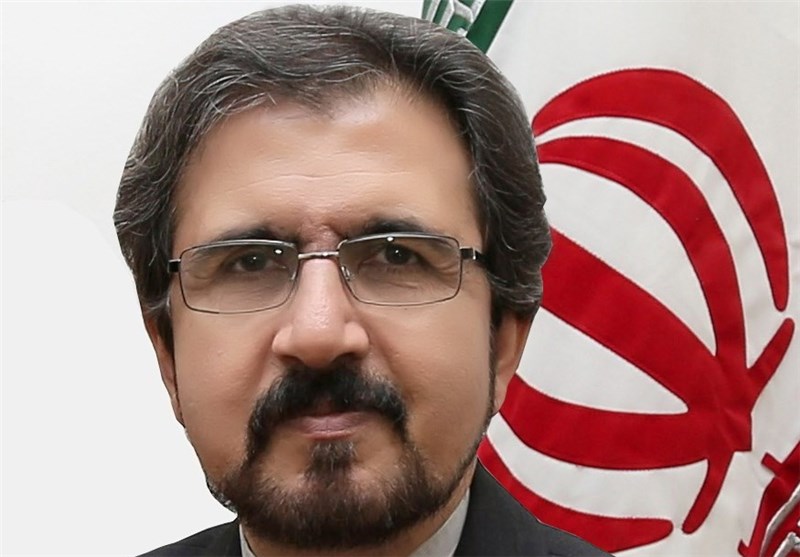 TEHRAN (Tasnim) – Iran's Foreign Ministry strongly condemned a Monday terrorist attack that left scores of civilians dead at a hospital in Pakistan's southwestern city of Quetta.
Foreign Ministry Spokesman Bahram Qassemi on Tuesday expressed condolences to the Pakistani government and nation on the fatal suicide bombing that killed at least 70 people and wounded more than 100 others, mainly lawyers and journalists.
He also called for concerted action by the international community to put an end to such barbaric killings.
Qassemi attributed a wave of violence and acts of terrorism in the region to the soft approach in dealing with extremism and Takfiri terrorism, which he said are being supported by certain regional governments.
Iran believes that tackling the ominous and horrible phenomenon of terrorism is possible only with global determination and without double standards, the spokesman added.
A suicide bomber in Quetta killed at least 70 people and wounded more than 112 others in an attack on mourners gathered at a hospital in Quetta.
The bomber struck as a crowd of mostly lawyers and journalists crammed into the emergency department to accompany the body of a prominent lawyer who had been shot and killed in the city earlier in the day.
Daesh (ISIL) terrorist group and a Taliban faction have claimed responsibility for the attack.