Turkey's Erdogan Says US Has 'No Excuse' to Keep Gulen
TEHRAN (Tasnim) – Turkish President Tayyip Erdogan said Wednesday he plans to tell US Vice President Joe Biden that Washington has "no excuse" for not handing over the US-based businessman Ankara blames for last month's failed coup.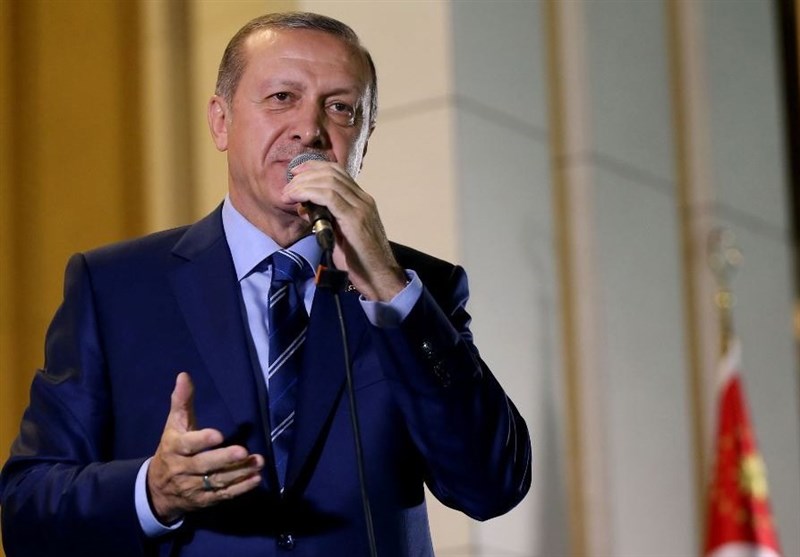 Speaking in Ankara, he said Turkey would continue to provide US officials with documents to demand the extradition of Fethullah Gulen, who lives in exile in the United States. Gulen denies any involvement in the July 15 coup attempt.
Erdogan said Turkey and the United States are strategic partners and keeping Gulen would not benefit the United States, Reuters reported.
Relations between Washington and Ankara have become tense following the July 15 failed coup, with Turkey saying the US have been reluctant to hand over Gulen.
The aftermath of the coup saw a major purge across Turkish government institutions and public and private media, a crackdown criticized by Turkey's allies in Europe and Washington. Legal experts and activists say the purge is unlawful and accuse the government of speculatively detaining individuals.