Leaders of 'Religions of the Book' Gather in Washington Church (+Photos)
WASHINGTON, DC (Tasnim) – Leaders of the Religions of the Book came together in Washington Street Baptist Church to enhance solidarity among followers of different faiths.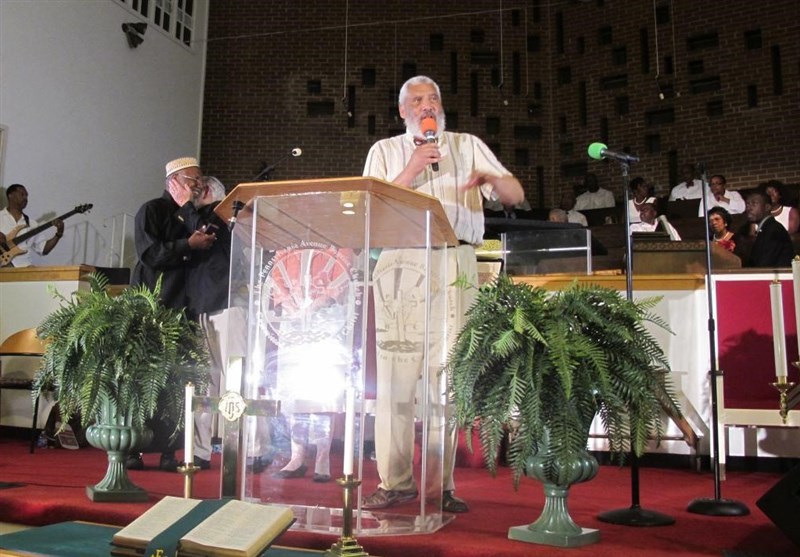 According to Tasnim dispatches, leaders and more than 800 followers of different faiths, including Islam, Christianity, Judaism and Hinduism participated in the gathering, held in the church on Sunday.
Fundamental human values, including democracy, the rule of law, individual liberty and mutual respect and tolerance of different faiths and beliefs were stressed by speakers during the meeting, organized on the anniversary of the US Civil Rights Act of 1964.
The act outlawed discrimination based on race, color, religion, gender, or national origin.