Iran's FM Goes to Uzbekistan for Islam Karimov's Funeral
TEHRAN (Tasnim) – Iranian Foreign Minister Mohammad Javad Zarif left Tehran for Uzbekistan's Samarkand on Saturday morning to attend the funeral of Uzbek President Islam Karimov, who died at 78 on Friday.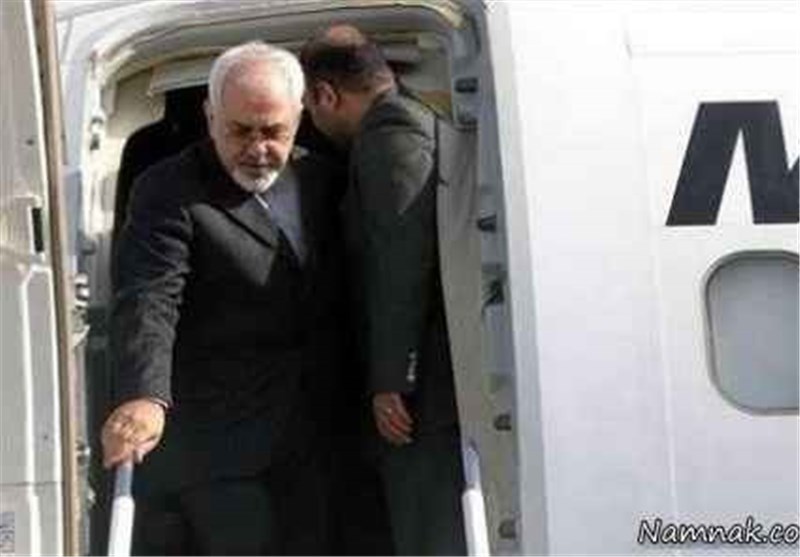 The top Iranian diplomat is heading a high-ranking diplomatic delegation in the trip to Uzbekistan.
The Uzbek authorities announced in a televised statement earlier on Friday that Karimov died in a hospital after suffering a stroke last week.
Karimov became leader of the Uzbek Soviet Socialist Republic in 1989. Two years later, he declared the independence of the Republic of Uzbekistan and assumed the presidency of the new country.
In 1995, his mandate was extended for another five years by referendum. He also won re-election in 2000, 2007 and 2015.