Russia Says Eyes Lifting Mutual Visa Regime with Iran
TEHRAN (Tasnim) – Russia's Federal Tourism Agency said it is pursuing a plan to lift visa requirements with three countries, including Iran in an effort to help boost the mutual tourism ties with the target countries.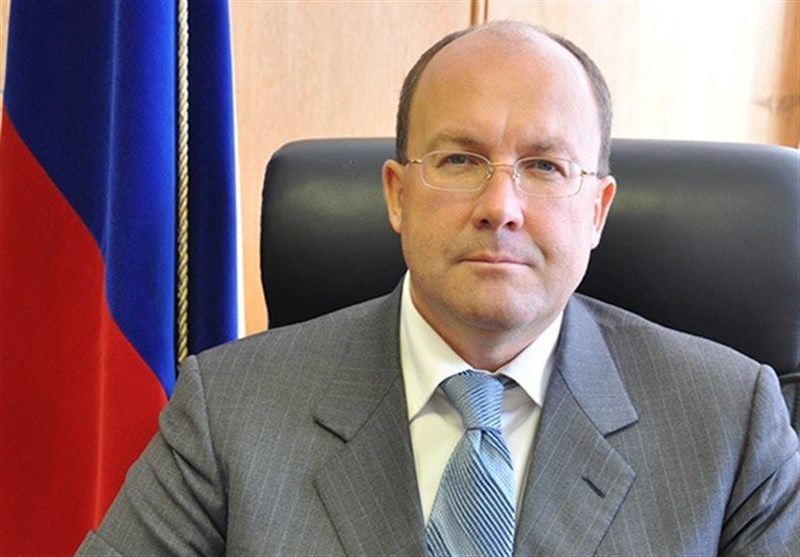 "We offer using the same mechanism (as with China) in our cooperation with India and Iran," Oleg Safonov, the head of the agency, told the Tass news agency recently.
Currently, there are visa-free group tours between Russia and China, he said, adding that that this mechanism would be also attractive to Vietnam.
"This is a really good mechanism, that has proved its effectiveness," Safonov said.
Back in January, the Russian official had said that Iran is the "safest country" in the world for tourism industry.
Iran hosts some of the world's oldest cultural monuments, including 19 UNESCO World Heritage Sites, and its varied terrain ranges from desert locales to ski resorts.
The country has devised a series of plans to bring its hospitality standards to international levels. To the same effect, related companies from Germany, Greece, South Korea and Singapore are already discussing hotel projects with Iran.