Iraqi Official Warns of US Plans for Permanent Military Base in Mosul
September, 04, 2016 - 20:16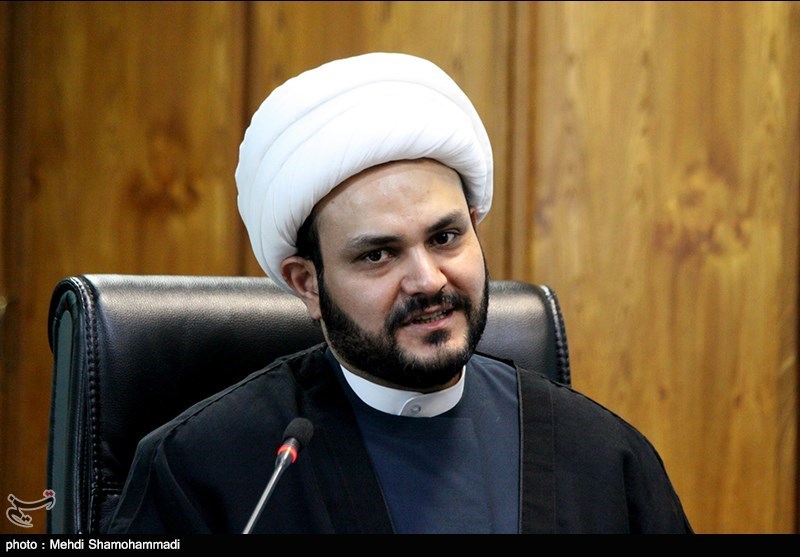 TEHRAN (Tasnim) – The US seeks to establish a permanent military base in the city of Mosul, top Iraqi political figure Sheikh Akram al-Kaabi said, stressing the need for the presence of Iraqi voluntary forces in an operation to liberate the strategic northern city to thwart that plot.
Americans seek a permanent military base in Mosul, however, the Popular Mobilization Units' involvement in the operation to recapture the city from the terrorist groups will stymie those US plans, Sheikh Kaabi, secretary general of Iraq's al-Nujaba Movement, a major Shiite resistance group working in cooperation with the voluntary forces, known as Hashid al-Shaabi, said.
He made the comment at a meeting with Secretary of Iran's Expediency Council Mohsen Rezaei, in Tehran on Sunday.
The Iraqi figure also warned of hostile plots to sap the strength of Hashid al-Shaabi forces, arguing that exclusion of the resistance groups from Hashid al-Shaabi's structure will dramatically reduce its power.
Last week, Kaabi had announced that Hashid al-Shaabi is capable of retaking Mosul from the terrorist groups without any help from the others.
Iraq has been facing the growing threat of terrorism, mainly posed by the Daesh (ISIL) terrorist group.
Daesh militants made advances in northern and western Iraq over the summer of 2014, after capturing swaths of northern Syria.
The Iraqi army is gearing up for a major offensive in late September to purge Daesh from Mosul, the country's second city. Iraqi forces have managed to wrest control of several areas in the southern parts of the city.