Iran Nabs Two Terrorists in Southeastern Province
TEHRAN (Tasnim) – The Islamic Revolution Guards Corps (IRGC) intelligence forces have managed to detain two terrorist elements in the southeastern province of Sistan and Balouchestan, the public relations office of the IRGC's Salman Intelligence Center in the province announced in a statement.
September, 20, 2016 - 14:37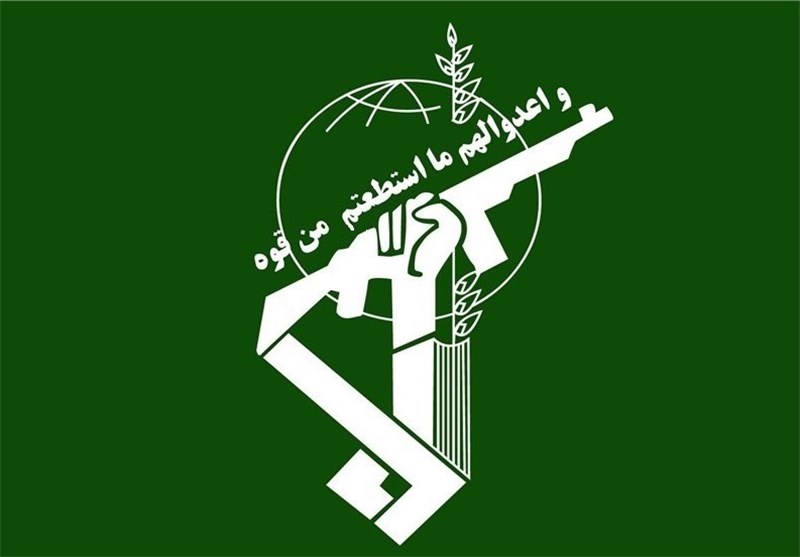 The statement said the IRGC intelligence forces took action after learning that two terrorists have entered the country.
The two were detained promptly in a surprise operation in Saravan, a town near the border with Pakistan, before they could find an opportunity to make any move, it added.

It was established that the terrorist elements were from Pakistan and that they had entered the country with the aim of carrying out acts of sabotage and spreading terror, according to the statement.
It went on to say that a number of weapons and ammunition were confiscated in their hiding place and two bombs planned to be detonated in crowded places were defused by bomb disposal teams.
Iranian intelligence, military and law enforcement forces have fought off terrorist elements and foiled numerous terrorist plots in the country in recent months.
On June 13, troops from the Islamic Revolution Guards Corps (IRGC) Ground Force killed five members of the Party for Free Life in Kurdistan (PJAK) terrorist group in an ambush in Sardasht region in the northwestern province of West Azerbaijan.
On the same day, Iranian police forces killed five members of the Jaish-ul-Adl terrorist group in an exchange of fire in Sistan and Balouchestan, while a trooper was also martyred.
Two days later, the IRGC forces killed a number of militants in clashes with two terrorist teams trying to intrude into Oshnavieh border area near the frontier with Iraq.
And on June 20, the Intelligence Ministry announced that its force thwarted a major plot hatched by Takfiri-Wahhabi groups for several terrorist attacks in Tehran and a number of other provinces, with terrorists arrested and a large amount of bombs and explosive material confiscated.