Over 780 Members of Turkey's Labor Ministry Sacked
TEHRAN (Tasnim) – More than 780 members of Turkey's labor ministry have been sacked for ties to the US-based cleric who Ankara blames for orchestrating a failed coup in July, Turkey's labor minister said Thursday.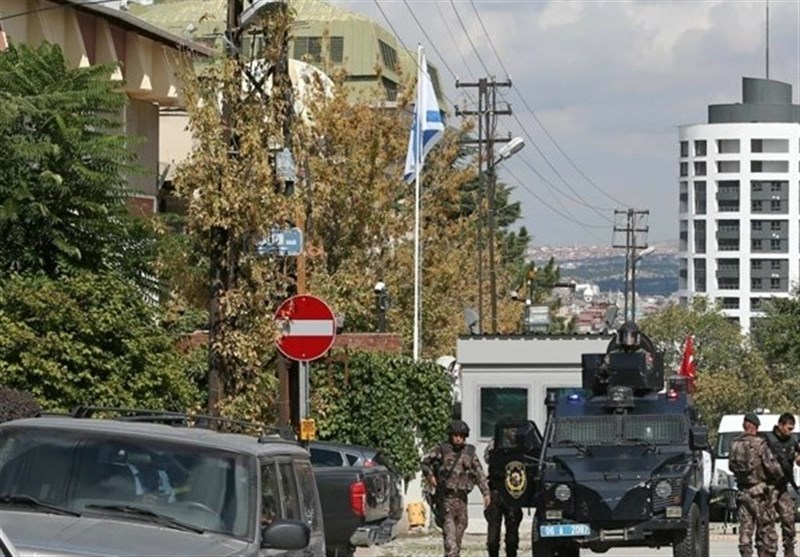 Mehmet Muezzinoglu made the comment at a meeting with reporters in the capital, Ankara, Reuters reported.
Earlier, Turkey's Ministry of National Education said it had dismissed more than 15,000 of its employees from their jobs over their involvement the military coup.
Some 100,000 people in the military, civil service, police and judiciary have been sacked or suspended following the failed July 15 coup attempt, when a group of rogue soldiers attempted to topple the government.
The coup began when a faction of the Turkish military declared it was in control of the country and the government was no more in charge.
Tanks, helicopters, and soldiers then clashed with police and people on the streets of the capital, Ankara, and Istanbul.
More than 300 people were killed on all sides in the attempted coup d'état that was gradually suppressed.