5 Incredibly Beautiful Destinations in Iran
October, 25, 2016 - 14:27
TEHRAN (Tasnim) – With anti-Tehran sanctions on their way out, the world is running out of excuses not to visit Iran.
Here are a few of the country's rich cultural attractions that no visitor should miss:
Ali Qapu, Isfahan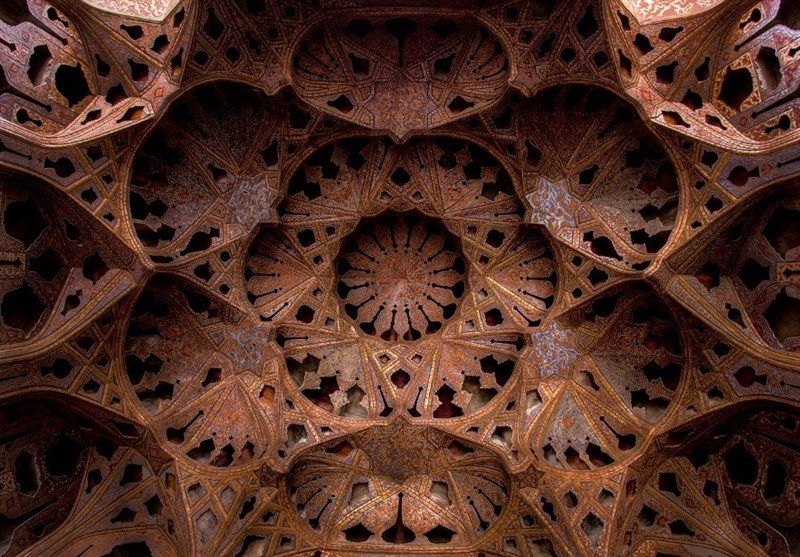 Located on the western edge of Isfahan's Naqsh-e Jahan square, this six-story palace's name means "grand doorway."
Built during the 16th- to 17th-century reign of Shah Abbas I, it includes a red-colored "music hall," named for the tuneful echoes of its jar-shaped wall decorations.
Arg-e Karim Khan, Shiraz
The 18th-century Karim Khan citadel stands in the center of Shiraz.
Inside there are residential quarters, baths and a courtyard filled with citrus trees. Outside, Persian-style crenelated walls are decorated with beautiful paintings and miniatures.
Borj-e Azadi, Tehran
Built in 1971, the Azadi tower became an icon of Iran's capital city, Tehran, and remained so even after the city's vast Milad tower was built in 2009.
Badab-e Surt springs, Kashan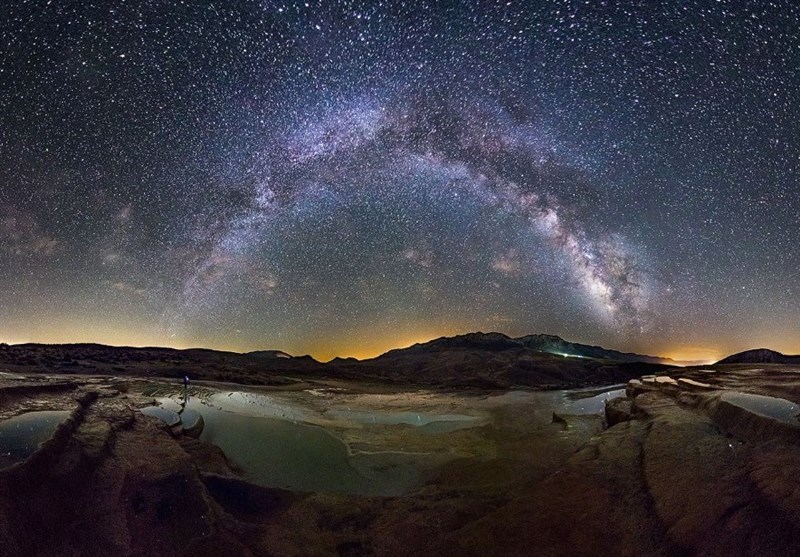 Located in the north of Iran, this natural spring produces water rich in salts and sulfur.
Bagh-e Dolat Abad, Yazd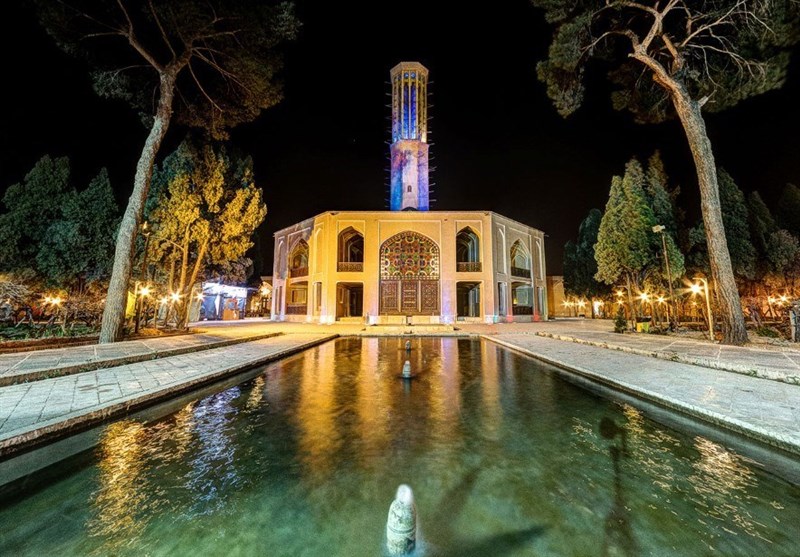 The 18th-century Dolat Abad garden follows a classic Iranian design, divided into two sections.
The outer part includes gardens and beautiful spaces that can be seen from the entrance.
The inner portion represents the Iranian architectural concept of family privacy.
This building has a distinctive windcatcher -- a roof tower used for ventilation and natural air conditioning in desert areas
All Photos by Mohammad Reza Domiri Ganji
Source: CNN