Iraqi Troops Gain More Ground near Mosul
TEHRAN (Tasnim) – Iraqi military forces liberated more villages around Mosul in an ongoing operation to retake the northern city from the Daesh (ISIL) terrorist group.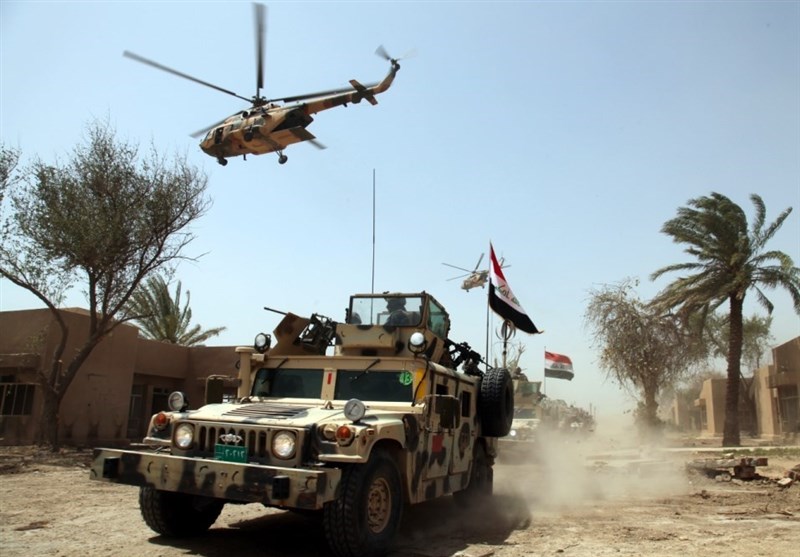 As the large-scale operation to recapture Mosul nears its third week, Iraqi soldiers, backed by the voluntary forces (known as the Popular Mobilization Units or Hashid al-Shaabi) liberated a number of villages southwest of Mosul.
Tens of thousands of Iraqi troops, Hashid al-Shaabi forces and Kurdish Peshmerga fighters have been advancing on Mosul from the north, east and south after the launch on October 17 of the offensive to retake Daesh's last stronghold in the country.
In the meantime, the Hashid al-Shaabi forces have begun a push toward the west of Mosul to recapture Tal Afar, a town west of the city, and cut off terrorist supply lines between Mosul and Syria.
Iraq has been engaged in the fight against the Daesh Takfiri militants since the summer of 2014.