Egypt Mursi Trial Judge Escapes Car Bombing
TEHRAN (Tasnim) – An Egyptian judge in one of the trials of ousted president Mohamed Mursi escaped unharmed when a car bomb exploded in Cairo Friday, police officials said.
November, 04, 2016 - 16:45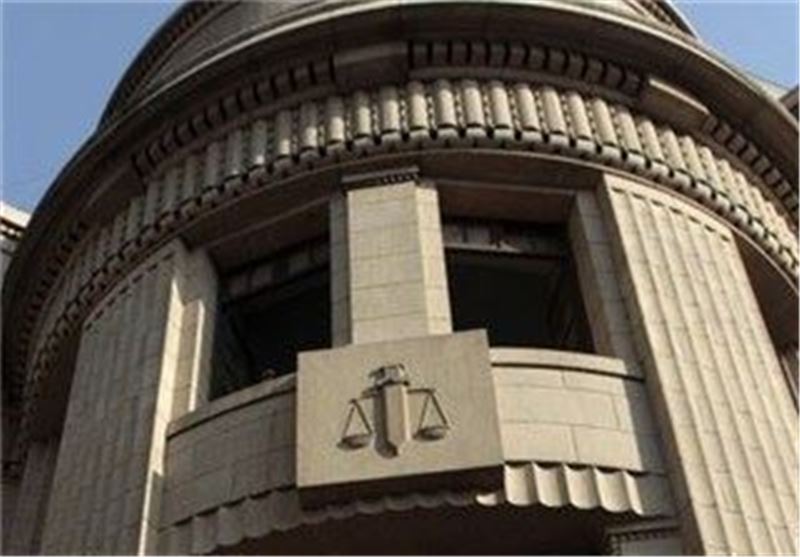 The officials said the bomb in the eastern Nasr City district had targeted judge Ahmed Abul Fotouh as he was driving by, adding that the blast injured no one, AFP reported.
The attack came days after a roadside bombing targeting a police convoy in Cairo killed a passerby.
In September, militants set off a car bomb as the country's deputy state prosecutor was passing by. He was unharmed.
Militants have waged an insurgency that has killed hundreds of policemen and soldiers since the military ouster of Mursi in 2013.
His overthrow unleashed a crackdown on the opposition that killed hundreds of protesters.
Mursi faced several trials after his ouster, receiving a death sentence in one of them.