South Korea Doubles Oil Imports from Iran through September: Report
TEHRAN (Tasnim) - South Korea's imports of oil from Iran more than doubled in the first nine months of this year compared with a year earlier, media reports said on Sunday.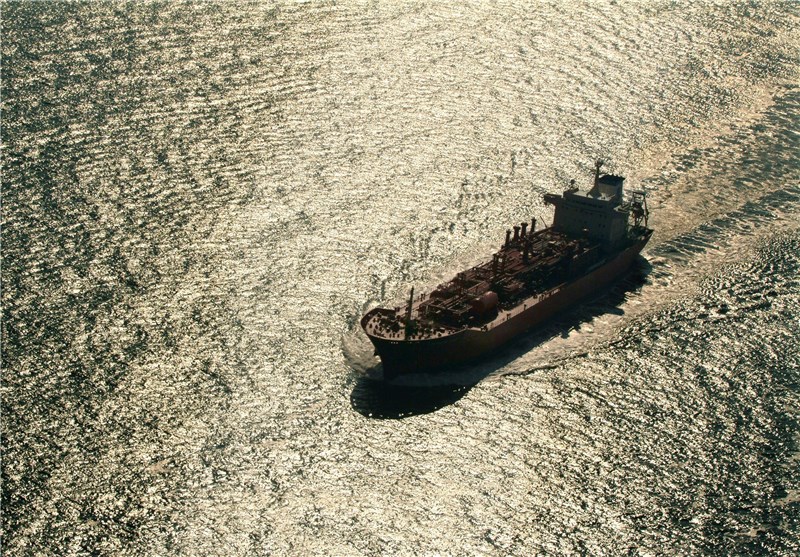 Industry data showed that imports of Iranian crude oil and condensates reached 78 million barrels in the January-September period, compared with 33.63 million barrels a year earlier.
The Iranian oil accounted for 9.7 percent of the country's total oil imports during the cited period, the data showed, Yonhap news agency reported.
In September alone, the country imported 12.15 million barrels, worth $526 million, up 106 percent and 72.3 percent, respectively, from a year earlier.
Iran had been a major exporter of crude to South Korea, but international sanctions on Tehran for its nuclear program had sharply reduced bilateral trade.
There has been a new wave of interest in ties with Iran since Tehran and the Group 5+1 (Russia, China, the US, Britain, France and Germany) reached a nuclear deal in July 2015 and started implementing it on January 16.
The comprehensive nuclear deal, known as the Joint Comprehensive Plan of Action (JCPOA), terminated all nuclear-related sanctions imposed on Iran.