US Media Show Controversial Poll Results Days before Presidential Election
TEHRAN (Tasnim) - US media outlets have shown controversial results of opinion polls concerning a possible winner of the presidential race just days before US election on November 8.
November, 07, 2016 - 01:34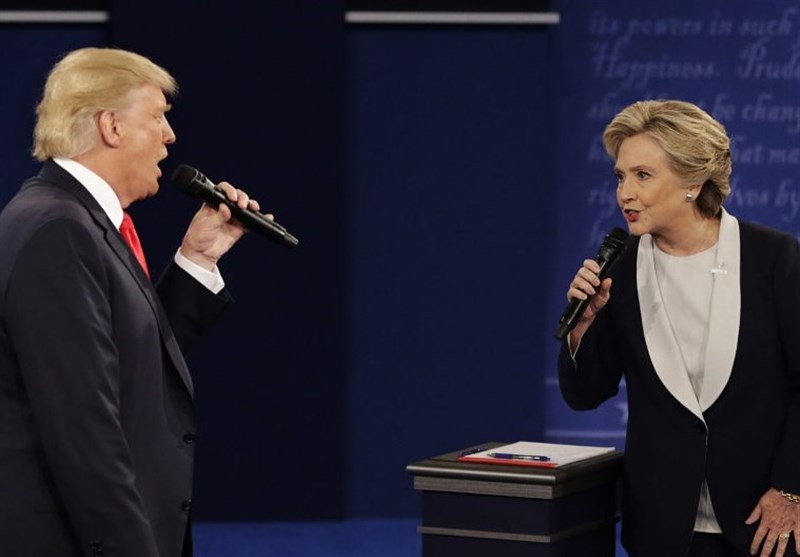 According to the Washington Post and ABC News, 48 percent of the respondents are likely to vote for Democratic candidate Hillary Clinton, while 43 percent will vote for Donald Trump from the Republican Party.
Fox News poll said Clinton outpacing Trump by two points, while CNN reported about three points. Meanwhile, the Los Angeles Times reveals 48 percent of voters supporting Trump and 42.6 percent his democratic rival correspondingly.
The poll conducted by Rasmussen Report established equal results for the both candidates, estimated at 44 percent, Sputnik reported.
The US presidential election will be held on November 8.