Russia Says Ceasefire in Syria's Aleppo in Place Unless Militants Attack
TEHRAN (Tasnim) – The Kremlin said Monday Russia's air force would stick to the ceasefire in Syria's Aleppo unless militants launch an offensive.
November, 07, 2016 - 16:37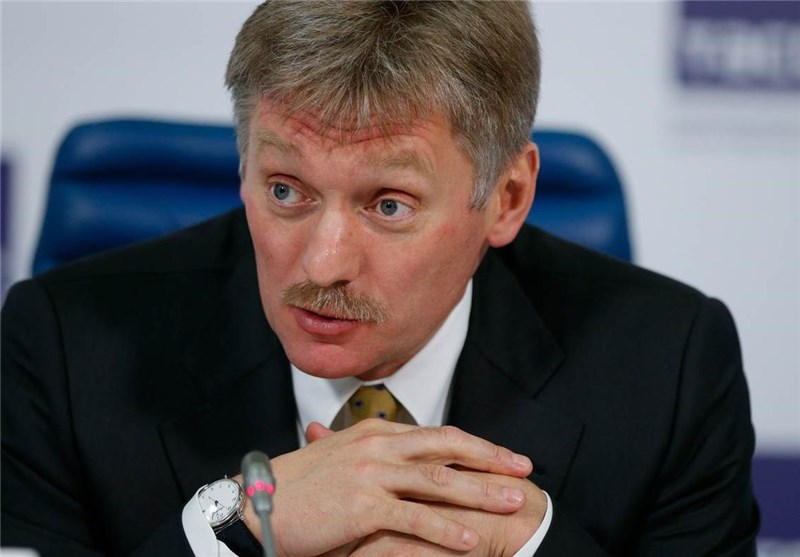 "The (Russian) president deems a regime when Russian air forces don't carry out strikes on eastern Aleppo as reasonable if militants don't start combat action," Kremlin spokesman Dmitry Peskov told reporters, according to Reuters.
Russian Defense Ministry's official spokesman Igor Konashenkov said on Nov. 5 that Russian Aerospace Defense Forces and Syrian Air Force have not delivered airstrikes at Aleppo over the last 19 days despite shelling by militants.
Syria's Aleppo has been the scene of fierce battles between Syria's army and militants holding the city's eastern districts. Fighting has escalated in recent days since militants announced an offensive and fired missiles on government-held districts of western Aleppo.
Russia introduced an earlier humanitarian pause in October, to ensure the safe evacuation of civilians and unarmed militants from eastern Aleppo through designated corridors. That pause collapsed when Jabhat Fatah al Sham militants prevented civilians from fleeing Aleppo and attacked them, prompting an offensive by government forces.