Iran, Russia to Hold Talks on Visa Waiver Plan on Nov. 23: Official
November, 12, 2016 - 15:30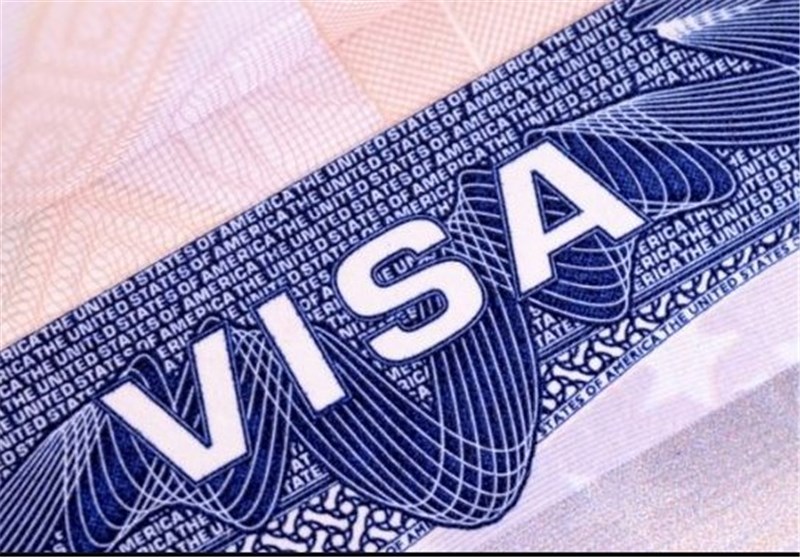 TEHRAN (Tasnim) – The director of Russian Foreign Ministry's Consular Department said Tehran and Moscow are planned to start negotiations on removing visa requirements for their citizens later this month.
"Russian-Iranian consultations where we'll discuss a draft agreement on visa-free group tours will take place in Tehran on November 23," Yevgeny Ivanov told the Tass news agency.
"The draft has been handed to the Iranian side for scrutiny and we have received certain remarks and corrections from them," he added.
"We'll continue refining the text in a hope that work on it will be brought to completion shortly and we'll put up for signing," Ivanov further said.
Back in January, Head of Russia's Federal Tourism Agency Oleg Safonov described Iran as the "safest country" in the world for tourism industry.
Iran hosts some of the world's oldest cultural monuments, including 19 UNESCO World Heritage Sites, and its varied terrain ranges from desert locales to ski resorts.
In September, Safonov said the agency has proposed mutual visa-free group tourist exchanges with India, Vietnam and Iran.
Currently, there are visa-free group tours between Russia and China, he stated.
"We offer using the same mechanism (as with China) in our cooperation with India and Iran," he said, adding that this mechanism would also be attractive in cooperation with Vietnam.