Netherlands Likely to Play Friendly with Iran: Michael van Praag
TEHRAN (Tasnim) – President of Royal Dutch Football Association (KNVB) Michael van Praag says that they are interested in arranging a football friendly with the Iranian national team (Team Melli) but there are no more free dates on their calendar.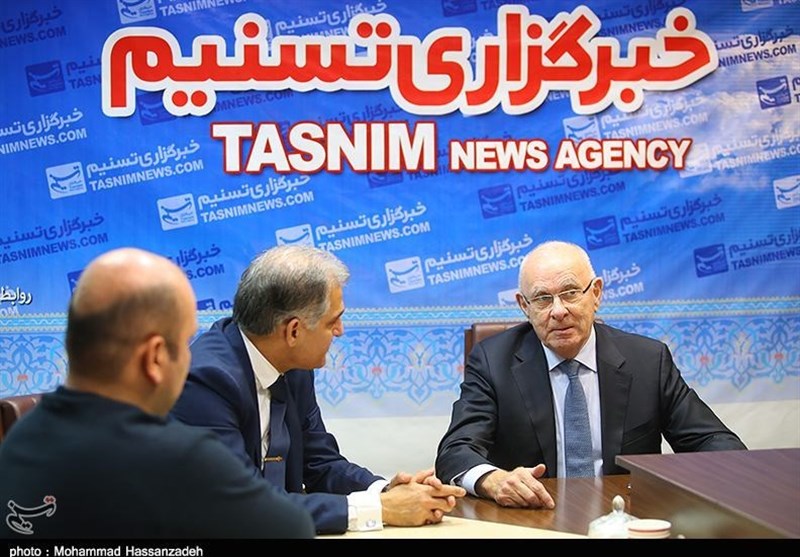 Iran Football Federation signed a memorandum of understanding (MoU) with KNVB on Thursday in Tehran to strengthen the mutual relationship and to cooperate for further development of the sport in the two countries.
"We want to play friendly matches with Iranian football teams in all levels. However, there are no more free dates on our calendar until next two years to arrange a friendly between our senior football team and the Iranian national team. The Netherlands will play Iran in the first opportunity," van Praag told Tasnim news agency in an exclusive interview.
"I am proud of signing the MoU with Iran Football Federation and I can definitely say there are no regrets at all. To sign the memorandum with Iranian federation is a very good thing that happened," he added.
According to the MoU, Iran will help the Netherlands' grassroots youth football, futsal, beach soccer and women's football.
KNVB will also help the Iranian federation to arrange the international friendlies.
The Iranian federation has also signed MoUs with Italy, Belarus, Japan, the UAE and Norway federations.