British Supreme Court Head Says Brexit Case about Law, Not Wider Politics
TEHRAN (Tasnim) – The president of Britain's Supreme Court said on Monday a court battle on whether the government has to consult parliament before starting the process of leaving the European Union was about legal matters, not the wider politics of Brexit.
December, 05, 2016 - 16:46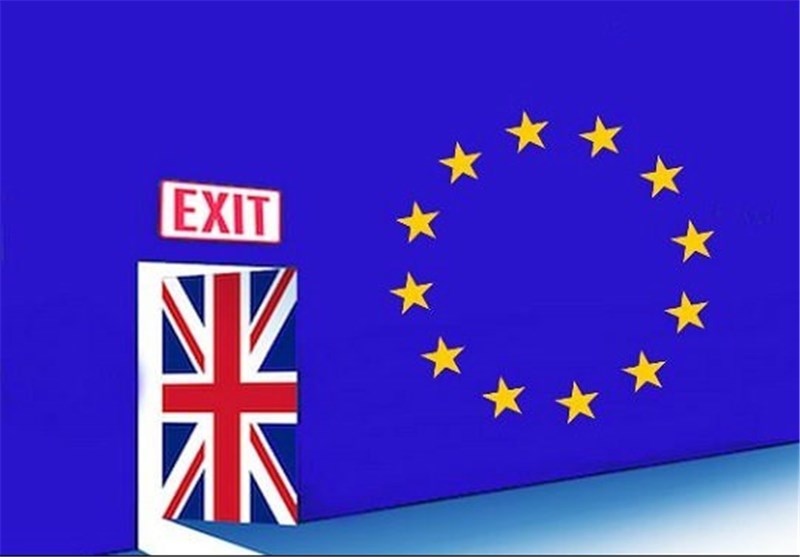 David Neuberger made the remark in his opening statement at the start of a four-day appeal by the government against a High Court ruling last month that it had to seek parliamentary assent before triggering Article 50 of the EU's Lisbon Treaty.
"The Justices of the Court are of course aware of the public interest in this case. And we are aware of the strong feelings associated with the many wider political questions surrounding the United Kingdom's departure from the European Union," he said, Reuters reported.
"However ... those wider political questions are not the subject of this appeal. This appeal is concerned with legal issues, and, as judges, our duty is to consider those issues impartially, and to decide the case according to the law. That is what we shall do."
Neuberger said all parties involved in the case had been asked if they wanted any of the court's justices to stand down and no objections had been raised.