Turkey 'Silencing' Independent Media: HRW
TEHRAN (Tasnim) – Human Rights Watch on Thursday accused Turkey of "silencing" independent media in its bid to prevent scrutiny or criticism of its huge crackdown following the failed July coup.
December, 15, 2016 - 13:33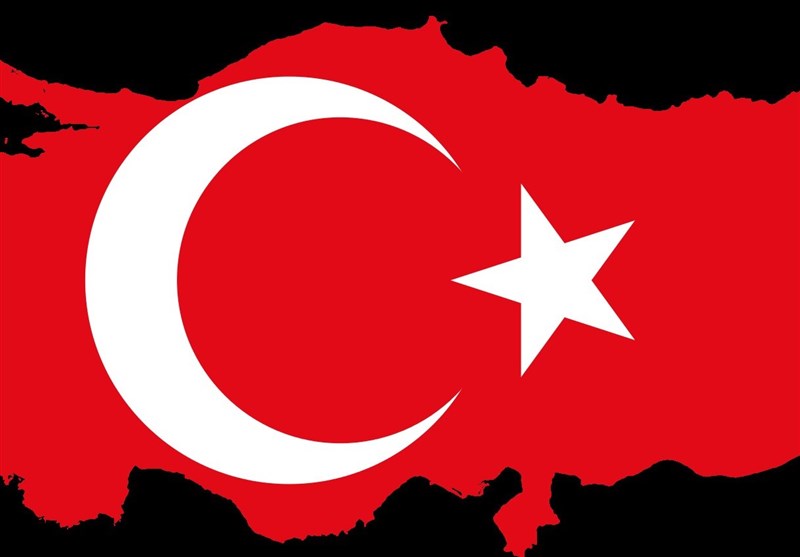 In a report, the US-based rights watchdog said Turkey's "assault" on critical journalism had accelerated since the attempted overthrow of President Recep Tayyip Erdogan -- but said it began several years earlier and had steadily "sharpened" since 2014.
HRW said journalists it spoke to described "the stifling atmosphere in which they work and about the rapidly shrinking space for reporting on issues the government does not want covered."
The Turkish government insists it does not attack the press or journalists, often saying there is no problem with press freedom. The Turkish authorities had no immediate reaction to the report.
Since mid-July, 140 media outlets and 29 publishing houses had been shut down under regulations imposed under a post-coup state of emergency, leaving over 2,500 journalists and media workers unemployed, HRW said, AFP reported.
The state of emergency was renewed for another three months in October.
Just one of the emergency decrees involved the closure of 131 media outlets over alleged links to US-based businessman Fethullah Gulen, whom Ankara has accused of ordering the putsch.
Gulen, who lives in self-imposed exile in Pennsylvania, strongly denies the charges.
The rights group said Ankara's crackdown did not only affect those with alleged links to the coup-plotters, but also pro-Kurdish media and independent voices critical of the government.
Some 14 such media outlets have been shut down "effectively wiping out all media with a following among the Kurdish minority in Turkey," the report said.