Ambassador's Assassination Aimed to Drive Wedge Between Moscow, Ankara: Kremlin
TEHRAN (Tasnim) - The Monday assassination of Russian Ambassador to Turkey Andrey Karlov was aimed at derailing Moscow-Ankara ties and at hampering the normalization of relations between the two sides, Kremlin spokesman Dmitry Peskov said on Tuesday.
December, 20, 2016 - 15:38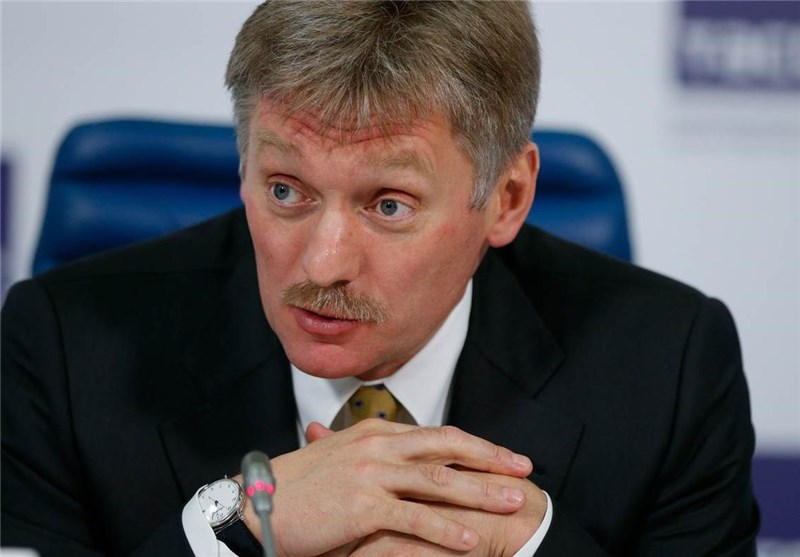 "This [murder] is beneficial for those who seek to drive a wedge between Russia and Turkey, hamper the normalization of relations between Russia and Turkey, both bilateral and relations that allow to strengthen and unite the efforts for the Syrian political settlement… Our investigators have arrived in Ankara," he told reporters.
Andrey Karlov was shot by a gunman at an art gallery exhibition opening in Ankara late on Monday. Three other people were also injured in the attack. The Russian Foreign Ministry called the incident an act of terrorism.
Most likely the murder was aiming to derail the efforts in the peaceful Syrian resolution. However, it will not impede this process in any way. All plans to organize a negotiation process in Astana … they do not contradict other negotiation processes; this is not an effort to compete with anyone. In this case, these could be complementary processes," Peskov said, according to Sputnik.
"All the necessary measures [to protect diplomatic missions abroad] are taken, and of course all potential threats are taken into account in the work," Peskov added.