Iranian Wrestler Babajanzadeh Fails Doping Test
TEHRAN (Tasnim) – Iranian Greco-Roman wrestler Bashir Babajanzadeh has been tested positive for a banned substance.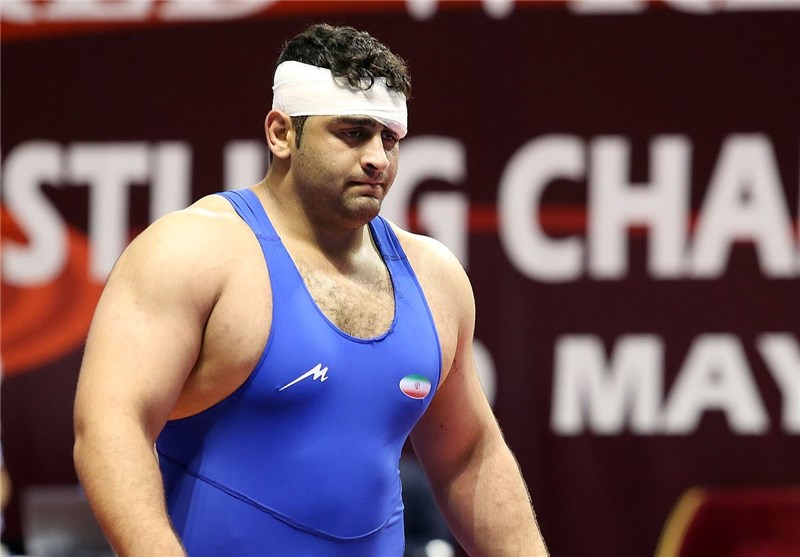 The 27-year-old wrestler has been suspended for four years by United World Wrestling (UWW).
Babajanzadeh, who is a heavyweight Greco-Roman wrestler, won bronze medals at the 2011 World Championships and 2014 Asian Games.
Babajanzadeh reached quarterfinals at the 2016 Olympics in the 130kg weight category but lost to Germany's Eduard Popp.
He had defeated Chinese counterpart Meng Qiang 3-1 in his first encounter.
Babajanzadeh was a member of Iranian team who won the title at the 2016 Greco-Roman Wrestling World Cup in Shiraz in May.