Saudis Virtually Out of Syria Developments: Ex-Minister
TEHRAN (Tasnim) - A former Syrian minister predicted that an upcoming round of political talks for peace in the Arab country, due to be held in Astana, Kazakhstan, will focus on bridging differences between Damascus and Ankara, saying Saudi Arabia is virtually out of the process.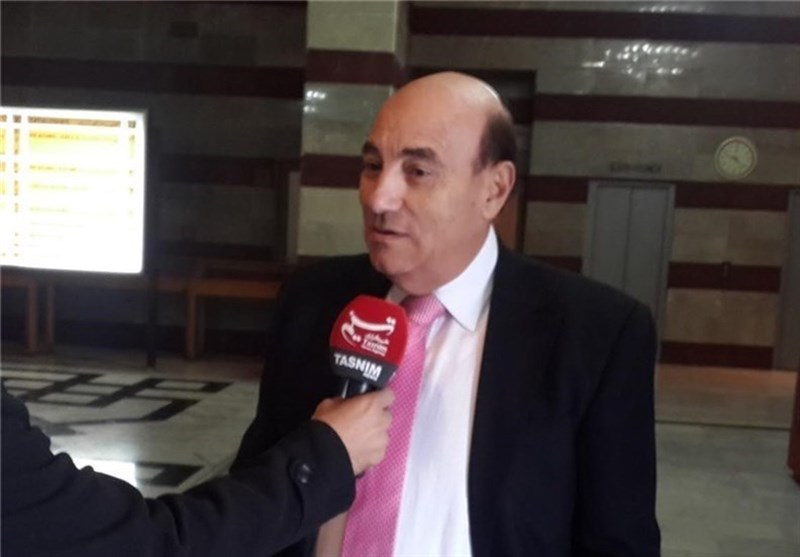 "Riyadh has been practically excluded from Syria developments. You can see that Saudi Arabia has not been invited to the Astana meeting," Mahdi Dakhlallah told Tasnim.
He also said that an agreement in the upcoming peace negotiations in Astana, overseen by key players including Syria, Iran, Russia and Turkey, will put an end to the activity of all armed groups fighting against the Damascus government.
After defeating Daesh (ISIL) and al-Nusra Front (also known as Jabhat Fateh al-Sham) terrorist groups, the Syrian army will wipe out other armed groups as well, the ex-minister added.
Diplomatic efforts to end fighting in Syria have gained momentum in recent weeks with the announcement of a ceasefire in the Arab country on January 1.
The truce, which has been negotiated between Russia, Iran, Turkey, the Damascus government and the Syrian opposition, excludes terrorist groups such as Daesh and Jabhat Fateh al-Sham.
It will be followed by a new round of peace talks between the Syrian government and the opposition in Astana.
Syria has been gripped by civil war since March 2011 with various terrorist groups, including Daesh, currently controlling parts of it.