Iran's Zahra Nemati Ones to Watch for 2017
TEHRAN (Tasnim) – Iranian Para-archer Zahra Nemati has been named among Ones to Watch for 2017.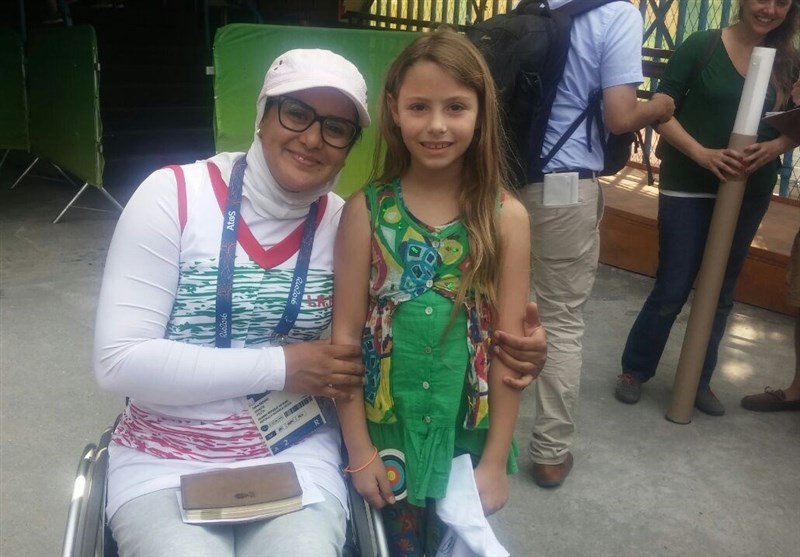 Nemati followed up her historic gold at London 2012 by retaining her individual recurve open title at Rio 2016. She also competed at the Rio 2016 Olympics.
The International Paralympic Committee (IPC) started the process of announcing Ones to Watch athletes for all 22 Paralympic summer sports for 2017, beginning with archery and wheelchair rugby.
Selected in partnership with World Archery and the International Wheelchair Rugby Federation (IWRF), the Ones to Watch athletes are individuals who have the potential to make the headlines in archery and wheelchair rugby during the next Paralympic cycle ahead of the Tokyo 2020 Paralympic Games.
With one eye on the next Paralympic Games, many of this year's Ones to Watch are young athletes who will develop between now and Tokyo 2020. Others are Paralympic and world medallists looking to stay at the top of their game.
Between now and 19 January, the IPC will announce Ones to Watch athletes in two sports each day. Around 230 athletes from 22 sports will be named Ones to Watch for 2017 in an effort to make it easier for the public and media to understand which athletes to look out for.