US Will Have to Pay Price for Scrapping JCPOA: Iranian Diplomat
January, 15, 2017 - 18:06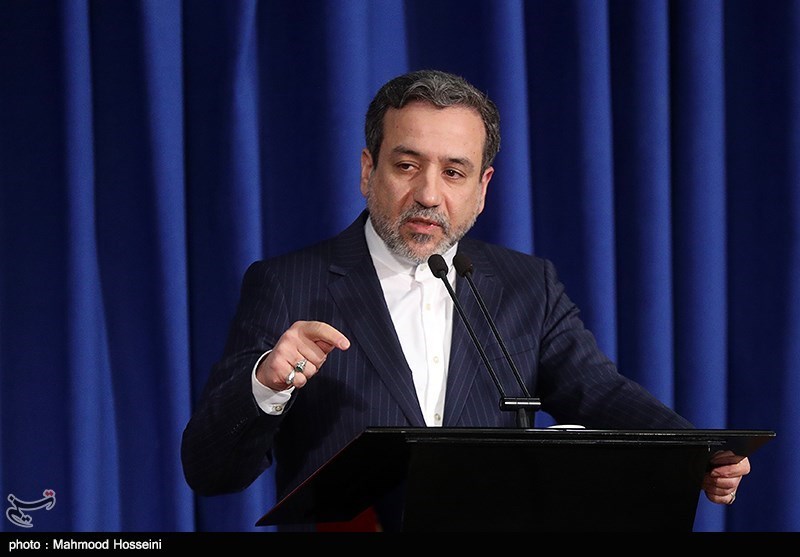 TEHRAN (Tasnim) – An Iranian deputy foreign minister warned the next US administration of the consequences of reneging on the Joint Comprehensive Plan of Action (JCPOA), saying Iran can swiftly resume its pre-JCPOA activities if the other parties reverse commitments.
Speaking at a press conference in Tehran on Sunday, Abbas Araqchi said the incoming US president will have to face the consequences of a decision to renege on the JCPOA, a nuclear agreement between Tehran and the Group 5+1 (Russia, China, the US, Britain, France and Germany).
"It they (Americans) tear it (the JCPOA) off, this side (Iran) will set the JCPOA ablaze," the senior nuclear negotiator stressed.
As regards the recent comments by Rex Tillerson, US president-elect's pick for secretary of state on a revision of the nuclear deal, Araqchi made it clear that the JCPOA will never be re-negotiated or revised.
Should the new US administration renege on the deal, Iran will be ready for immediate reversal, the deputy minister added.
Iran and the six countries on July 14, 2015, reached a conclusion over the text of the JCPOA. The accord took effect in January 16, 2016 and was supposed to terminate all nuclear-related sanctions against Iran all at once, but its implementation has been hampered mainly due to US policies.