Azerbaijan Beats Iran in Valentin Granatkin Memorial
TEHRAN (Tasnim) – Azerbaijan U-18 football team edged past Iran 1-0 in the 17th edition of Valentin Granatkin Memorial on Sunday.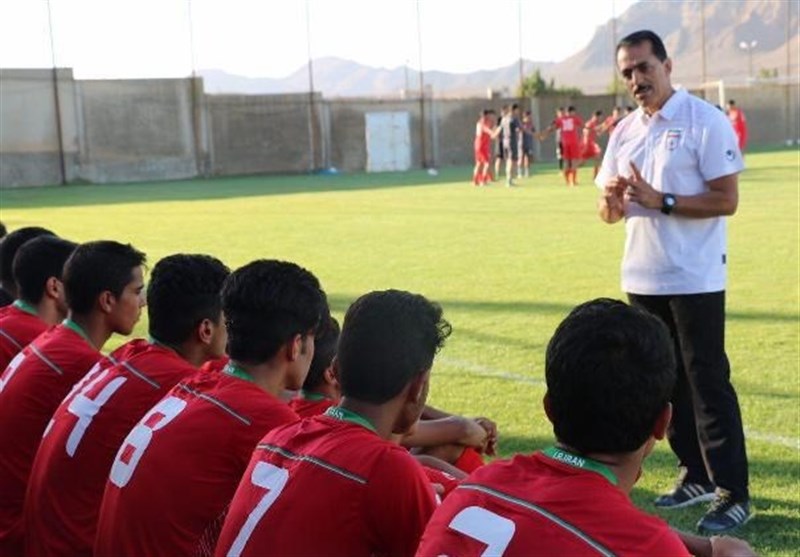 In the match held at the St. Petersburg Sports Complex, Dogukan Oksuz scored the winner for Azerbaijan in the 77th minute.
Iran will play India on Tuesday for the place 13 to 16.
"I congratulate our opponent. They have a good team and many strong players. We knew this would be a difficult game, because the guys from Azerbaijan are older and physically stronger than our players. That's why we used pressing," Iran coach Abbas Chamanian said.
Iran started the campaign with a 2-1 loss to Zenit and was held to a 1-1 draw by Slovenia.
The Persians also defeated Moldova 5-0 in the group match.
The traditional International Youth Football Tournament is underway on January 8-21, 2017 in Saint Petersburg commemorating the first FIFA Vice-President Valentin Granatkin.