Iran-Russia Ties Serve Regional Peace: Zarif
TEHRAN (Tasnim) – Iran's Foreign Minister Mohammad Javad Zarif called for diversification of relations with Russia, saying stronger ties between the two countries will contribute to peace and stability in Central Asia and the Middle East.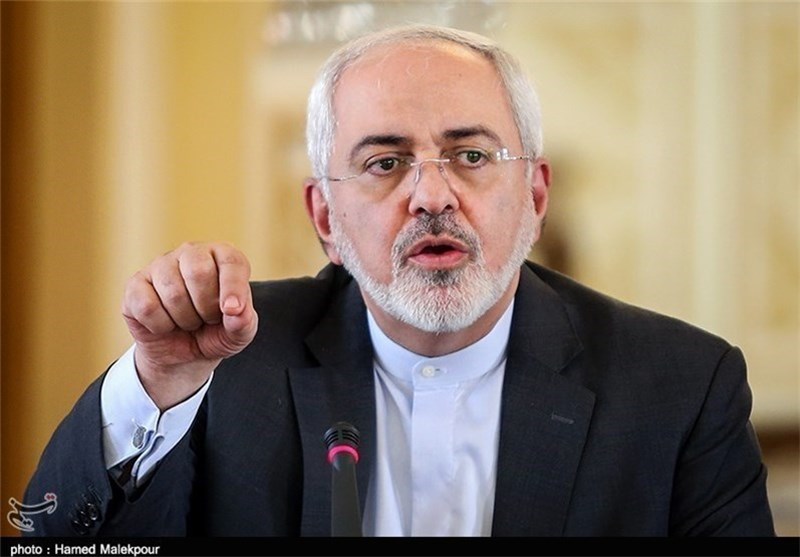 Enhancement of relations between Iran and Russia would not only serves their own interests, but works as "a major factor in the security, stability and development of regions like Central Asia and the Middle East," Zarif said in a message to a Monday conference in Tehran, held to mark 515 years of relations between the two countries.
Pointing to the ups and downs in more than five centuries of political interaction between Iran and Russia, Zarif said the two neighbors should maintain broad relations and try to diversify and promote ties in all directions.
The conference could pave the way for closer cultural interaction and stronger links between the two peoples, Iran's diplomat went on to say.
Attended by Russia's Ambassador to Tehran Levan Jagarian and Iran's envoy to Moscow Mahdi Sanai, the conference was held at the Iranian Foreign Ministry's Center for International Research and Education.