Iranian Filmmaker Farhadi Boycotts Oscar Ceremony over Trump's Muslim Ban
January, 30, 2017 - 15:32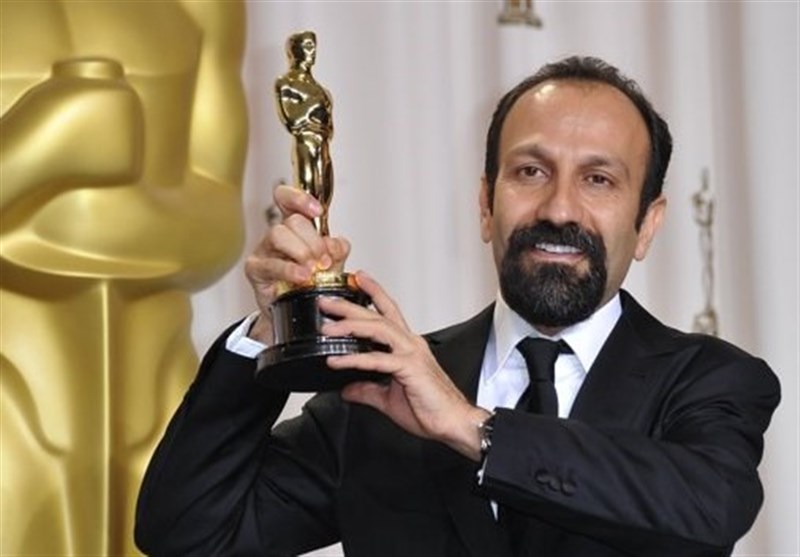 TEHRAN (Tasnim) – Asghar Farhadi, Oscar-winning Iranian filmmaker, said on Sunday he would not attend the Academy Awards Ceremony next month in protest at US President Donald Trump's executive order to prevent Muslims' entry into the United States.
"I regret to announce via this statement that I have decided to not attend the Academy Awards Ceremony alongside my fellow members of the cinematic community," Farhadi, who is nominated for another Academy Award this year, said in a statement to The New York Times.
He added, "Over the course of the past few days and despite the unjust circumstances which have risen for the immigrants and travelers of several countries to the United States, my decision had remained the same: to attend this ceremony and to express my opinions about these circumstances in the press surrounding the event.
"However, it now seems that the possibility of this presence is being accompanied by ifs and buts which are in no way acceptable to me even if exceptions were to be made for my trip."
The Iranian director further condemned "the unjust conditions forced upon" some of his compatriots and the citizens of the other six countries trying to legally enter the United States of America.
On Friday, US President Donald Trump signed an executive order that imposes a 90-day entry ban for citizens of Iran, Iraq, Syria, Yemen, Sudan, Libya, and Somalia, blocks refugees from Syria indefinitely, and suspends all refugee admissions for 120 days. The move has sparked confusion and anger at major US airports.
Trump's order will also cancel the Visa Interview Waiver Program, which once allowed repeat travelers to the United States to be able to forgo an in-person interview to renew their visa. Under the new order, these travelers will now have to have in-person interviews.