Iran Qualifies for 2017 FIBA Asia Cup
TEHRAN (Tasnim) – Iran earned its third victory at the West Asian Basketball Association (WABA) Championship in Amman, capital of Jordan, on Wednesday.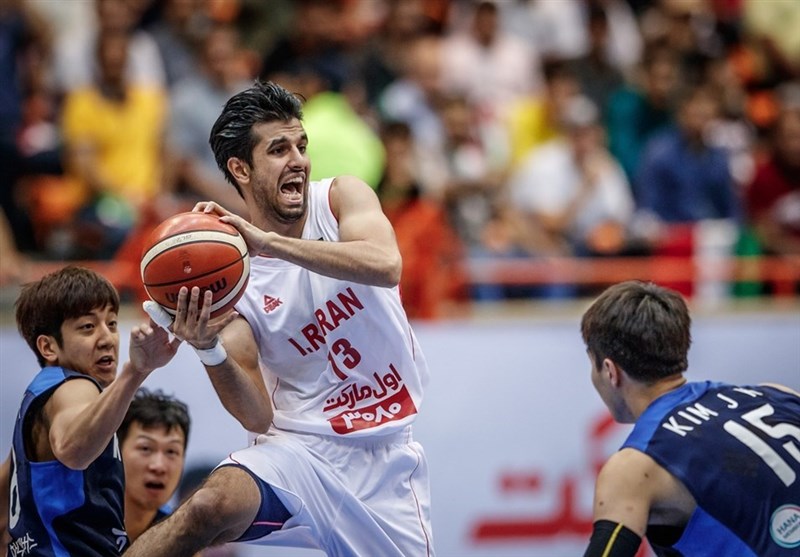 Mehran Hatami's men defeated Iraq 92-80 and qualified for the 29th edition of the 2017 FIBA Asia Cup, to be held in Lebanon from August 10 to 20.
Mohammad Jamshidi nailed 27 points to lead the winner and Behnam Yakhchali delivered 18 points, 8 rebounds and 4 assists.
Kevin Galloway responded with 29 points, 11 assists and 8 rebounds for Iraq.
The WABA Championship is a tournament between the national teams of the West Asia region.
It was first held in Beirut in 1999 and is the main qualifying tournament by the West Asian nations for the FIBA Asia Championship.
Iran is the most decorated team with six titles.
Iran, who has been scheduled to meet Jordan on Thursday, has defeated Palestine, Syria and Iraq and lost to Lebanon.