No Warning against Using Foreign Smartphones: Iran's Intelligence Minister
TEHRAN (Tasnim) – Iran's Intelligence Minister Mahmoud Alawi said his ministry may provide some advice to the country's officials about using foreign smartphones on security grounds but has not warned against using them.
February, 14, 2017 - 14:50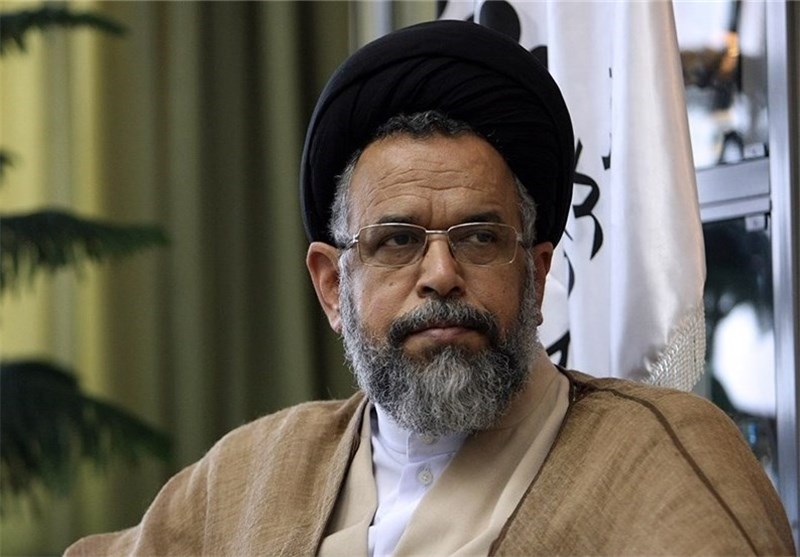 Speaking to the Tasnim News Agency, Alawi dismissed the notion that the intelligence ministry has issued warnings against use of foreign smartphones, saying the ministry may just provide the country's high-ranking officials with some security advice on the issue.
Earlier, Head of Iran's Civil Defense Organization Brigadier General Gholam Reza Jalali had said the organization has issued instructions so that authorities with access to classified information be banned from using smartphones that have no protection for the information.
He urged such officials to use other types of cellphones as far as possible.