Mineral, Hot Water Springs in Iran's Sareyn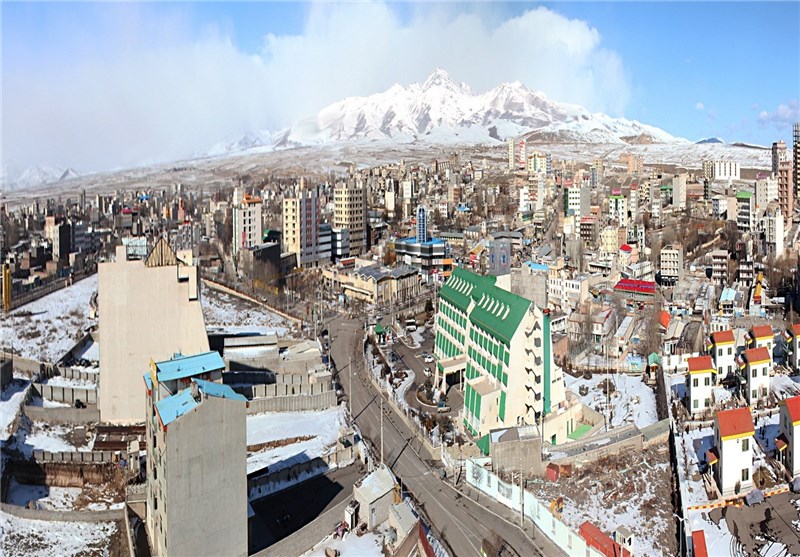 TEHRAN (Tasnim) - Sareyn is a really tourist town 29km to the west of northern city of Ardabil. It is one of the most important hot spring spa centers in Iran and the world, annually attracting more than 1,500,000 visitors coming to use its 9 spas with therapeutic.
At the foot of the Sabalan Mountains lies a unique natural spa region with numerous hot mineral springs of various temperatures renowned for their therapeutic values.
The main language of Sareyn is the Azeri dialect, however Persian is understood.
Not very far from Sareyn in a village called Sardava, a naturally carbonated cold water spring, also known for its therapeutic values complements the numerous hot springs of Sareyn and adds to the natural attraction of the Sabalan region
The climate and hot springs are the first attractions to tourists who travel to this region from different parts of Iran and the world. Sareyn is also famous for its 'Ashe Dough' (Yogurt Soups), during the busy summer periods; it is not uncommon for many of the local shops to be seen selling and preparing this soup.
Sareyn mineral springs (spa) have always been in Sareyn but the 1990s earthquake caused some of them to get colder or hotter. The water is heated largely by the Sabalan Mountain which is Iran's second highest mountain after Damavand.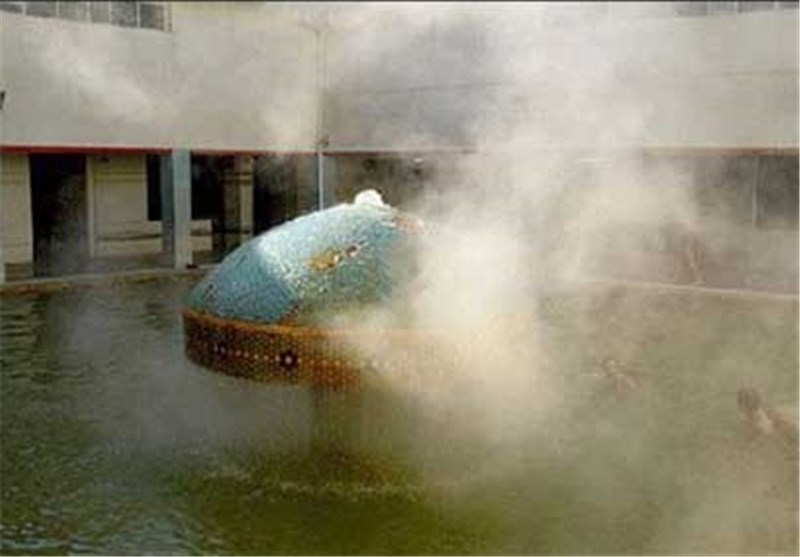 Sareyn is also very famous for its honey, again like the soup, many of Sareyn's shops sell honey which is produced locally by the Bee keepers of the area.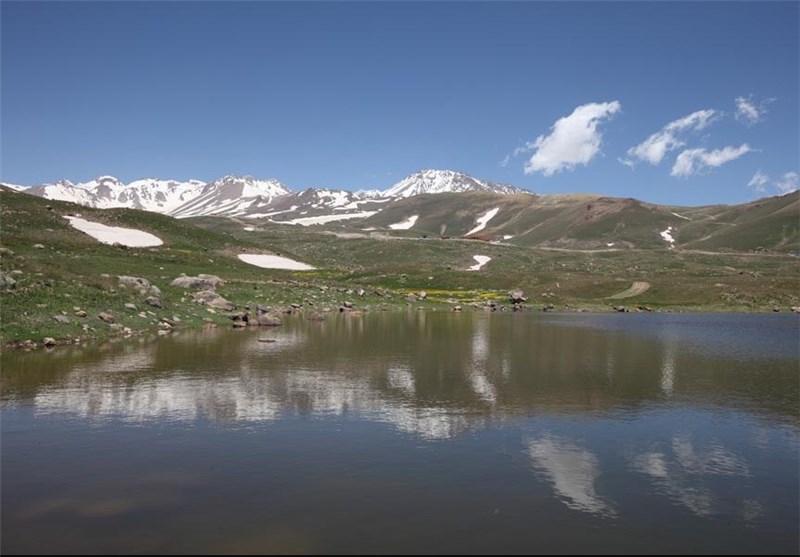 There are 9 hot springs in Sareyn, with 'Gavmesh Goli' being the hottest, with water reaching 67 degrees, and turning out around 80 liters per second from the source. There is also several cold water springs nearby, with the most popular being situated in a small village nearby called 'Vila Dare' – the water here is fizzy and is very good for the kidneys.
The climate is by far a great asset, and many Iranians from Tehran and other big cities escape to the tranquility and good weather that Sareyn has to offer.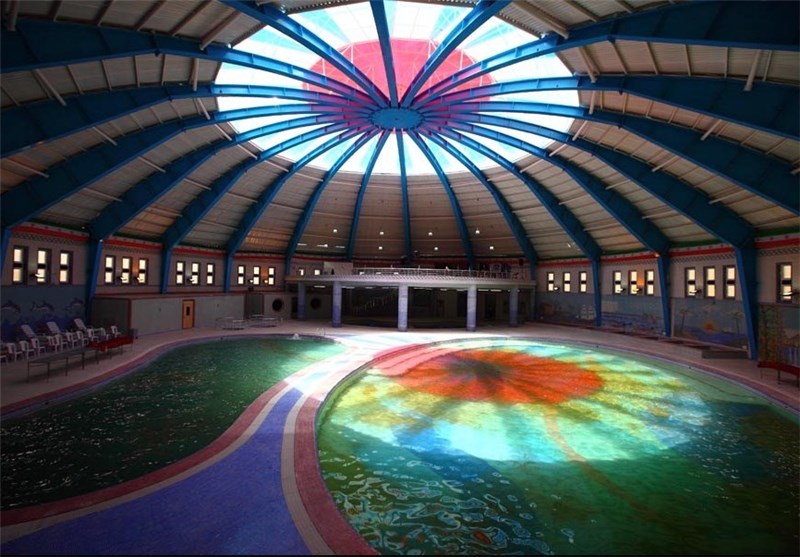 Source: Iran Traveling Center