Rights Group Urges US to Probe Civilian Deaths in Yemen Raid
TEHRAN (Tasnim) - A prominent international human rights organization has urged the US government to open an investigation into the deaths of civilians, including children, in a US assault in Yemen.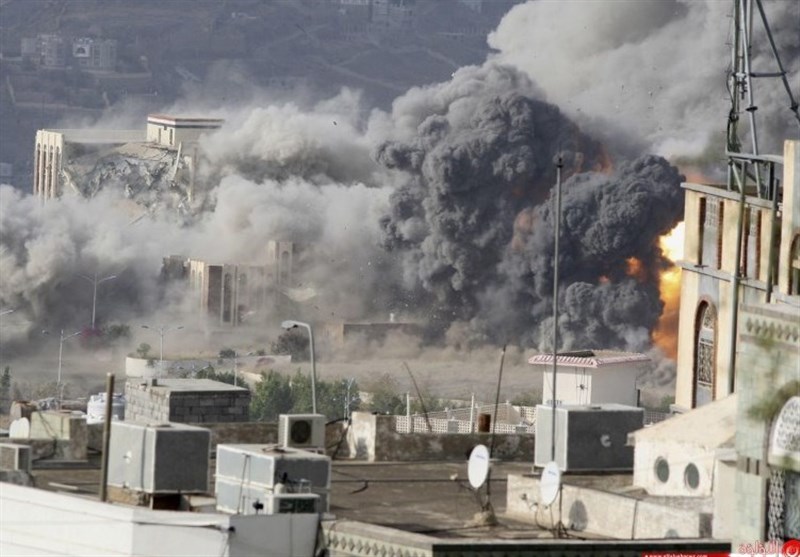 The Jan. 29 raid in Yakla, in central Yemen, also left one US Navy Seal dead and six American soldiers wounded.
A military aircraft suffered a hard landing and had to be destroyed in the assault, which took place days after President Donald Trump's inauguration.
Human Rights Watch says in its Friday report that at least nine children were among the slain civilians. A hospital director also said that the wounded had no access to medical care for hours, AP reported.
The US needs to "go a step further and provide a full accounting of possible laws-of-war violations," said HRW terrorism director Nadim Houry.