Zob Ahan Crowned Iran Weightlifting League Champion
TEHRAN (Tasnim) – Zob Ahan of Isfahan won the title of the Iran Weightlifting League for the third time in a row on Friday.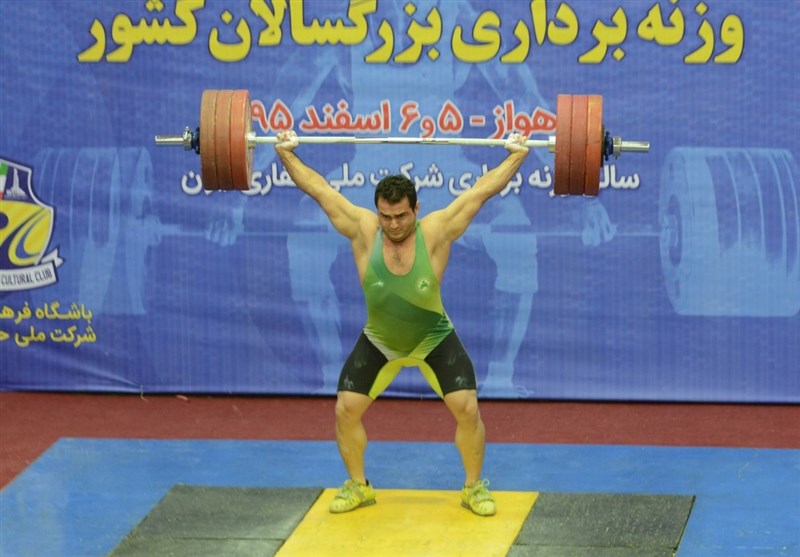 Zob Ahan claimed the title with 2878 points. Rad Padafand finished in second place, scoring 2834 points and Manategh Naftkhiz Khuzestan came third with 2819 points.
In the competition held in Ahvaz, southern of Iran, Iranian Olympics gold medal winners Sohrab Moradi and Kianoush Rostami represented Zob Ahan.
A total of six teams Zob Ahan, Rad Padafand, Manategh Naftkhiz Khuzestan, Niroo Zamini, Melli Haffari and Oghab Niroo Havaei took part in the competition.