Khodadad Azizi Quits as Iran's Siahjamegan Coach
TEHRAN (Tasnim) – Khodadad Azizi stepped down from his role as head coach of Iranian Siahjamegan football team.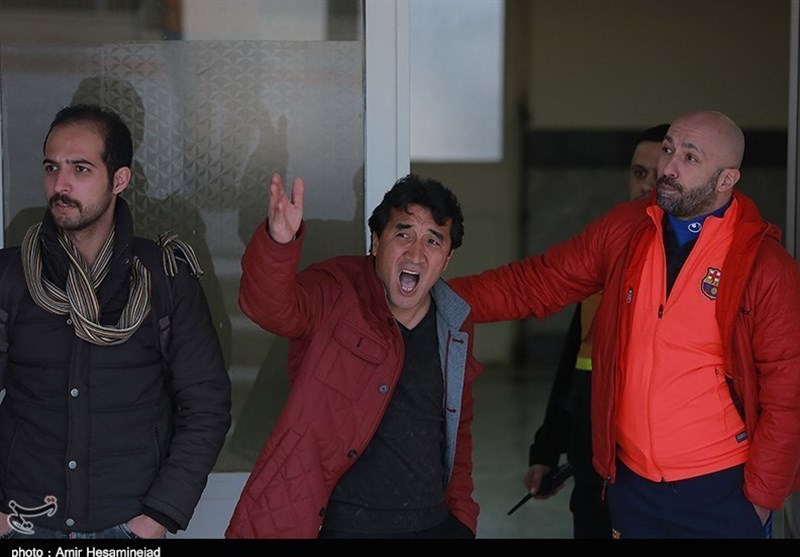 The former Iran national team striker parted company with Mashhad based team following a run of poor results.
Azizi replaced Farhad Kazemi in late December but failed to escape the danger zone.
The Iranian outfit is currently second bottom in the table, four points clear of the drop zone.
Siahjamegan has suffered 11 losses and just won three matches. The team has registered eight ties in the past 22 weeks in Iran Professional League (IPL).
"I am very tired and I cannot continue to work in the club. Siahjamegan has so many financial problems," Azizi said.
Akbar Misaghian is a candidate to replace Azizi in Siahjamegan.