Iran's S-300 Defense System Successfully Hits Ballistic Missile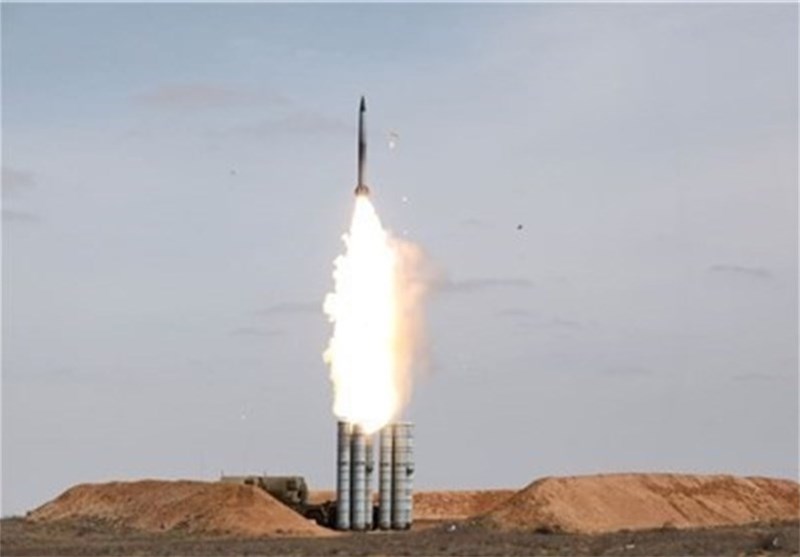 TEHRAN (Tasnim) – Iran's S-300 anti-aircraft missile system successfully intercepted and destroyed a ballistic missile in an exercise involving domestic experts.
During the military drill dubbed Damavand on Saturday, the air defense forces employed the Russian-made S300-PMU2 missile system to track and destroy a ballistic missile.
Iran's Air Defense Commander Brigadier General Farzad Esmaili confirmed the successful test and said, "The S-300 missile smashed the ballistic missile."
In the exercise, attended by a number of high-ranking military commanders and officials, Iran's Air Defense tested the system it has purchased from Russia to assess its performance against a broad range of aerial targets.
The system was also used in simulated electronic warfare conditions to detect, track, intercept and detonate aerial targets with actual launch of missiles.
When Iran took delivery of the missiles in July 2016, it became obvious that a revised contract between Tehran and Moscow was specifically on the purchase of S300-PMU2 model.
In the same month, Brigadier General Esmaili announced that S-300 would be fully brought into operation until end of the current Iranian year (March 20, 2017).