Turkey Detains Russian Citizen Reportedly Connected with Karlov's Assassination
TEHRAN (Tasnim) – A female Russian citizen allegedly connected to the suspected assassin of Russian Ambassador to Turkey Andrey Karlov has been detained in Ankara, a Turkish law enforcement source told Turkish media on Monday.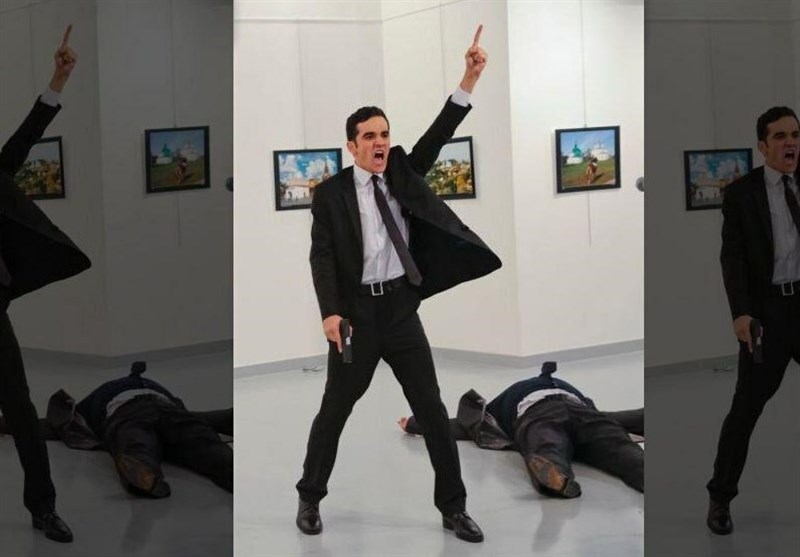 Investigators suspect Ekaterina, 33, of maintaining telephone contacts and exchanging WhatsApp messages with off-duty police officer Mevlut Mert Altintas into late November, Turkish media said.
The Russian Embassy in Ankara has so far been unable to comment on the arrest to Sputnik.
Altintas shot Karlov at the opening of an art gallery exhibition on December 19, an act Moscow regards as a terrorist attack, and was killed by police at the scene.