Turkish PM Threatens 'Harsh' Retaliation over Moves by Dutch Authorities
TEHRAN (Tasnim) – Turkish Prime Minister Binali Yildirim on Sunday threatened the Netherlands with harsh retaliation measures after Turkish Family and Social Affairs Minister Fatma Betul Sayan Kaya was denied entry to the Turkish consulate in Rotterdam.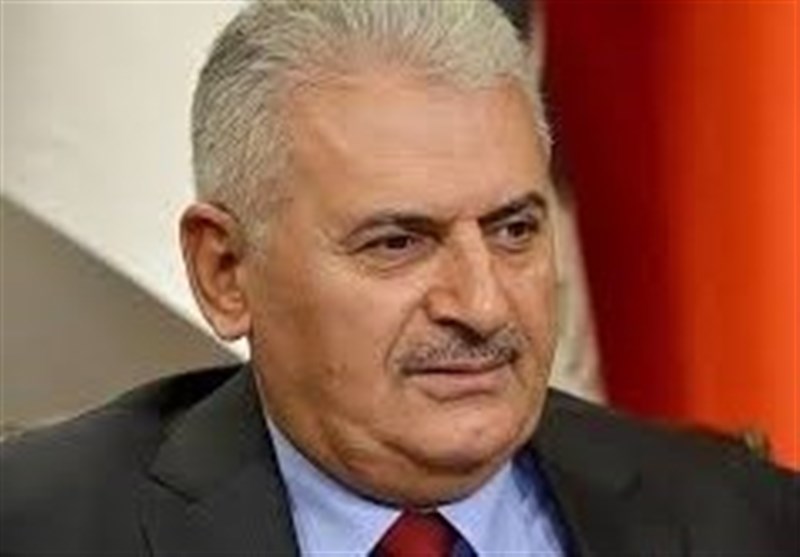 On Saturday, Kaya was denied entrance to the consulate after a visit to Germany, with Dutch police blocking her car. Both Dutch and German authorities called off Kaya's campaign meetings which were to come ahead of Turkish referendum on constitutional changes.
"We strongly protest moves made by the Dutch authorities. Ankara will retaliate harshly. Pressure on Turkey and on a minister who has diplomatic immunity is unacceptable," Yildirim said, Sputnik reported.
Kaya was planning to meet local Turkish diaspora representatives to inform them of Turkey's upcoming constitutional referendum, he added, stressing no meetings took place as a result of Dutch authorities' decision.
"Our European friends who like to talks about democracy and freedom of speech at every turn have ended up failing to respect human rights themselves," Yildirim stated, calling on Turkish expats in the Netherlands to ignore any provocations and vote in April's referendum.
Kaya decided to travel to the Netherlands after Dutch authorities refused to let Turkish Foreign Minister Mevlut Cavusoglu land over security concerns. The foreign minister had planned to hold a Turkish expat rally at the Turkish embassy in the run up to the constitutional referendum. The incident followed rally bans in several other European countries.
Ankara has been seeking support from Turkish expats for a constitutional change that would increase the president's powers. Despite the Turkish leadership's efforts a number of pre-voting rallies were canceled in Germany, the Netherlands and Switzerland.