Iraq Forces Retake Mosul Train Station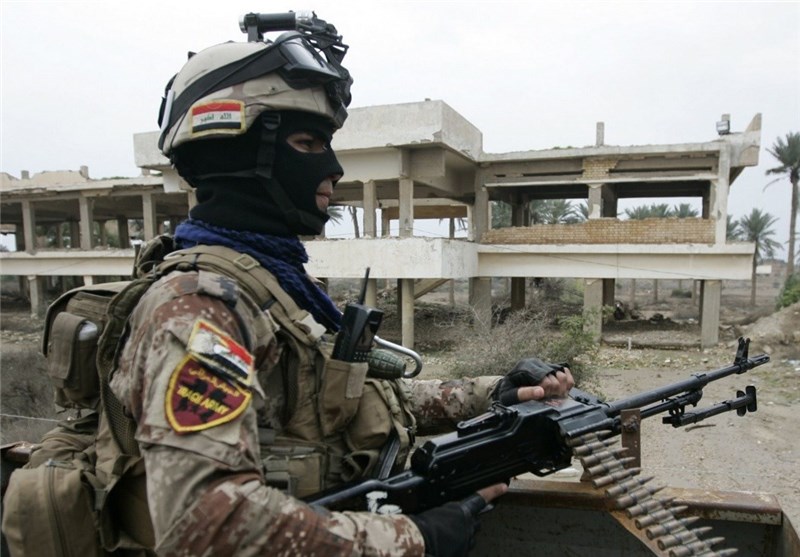 TEHRAN (Tasnim) - Iraqi forces said Tuesday that they recaptured Mosul's train station, once one of the country's main rail hubs and the latest in a series of key sites retaken from terrorists.
The forces launched a major push last month to oust Daesh (ISIL) from west Mosul, taking back a series of neighborhoods as well as sites including the city's airport, the Mosul museum and the provincial government headquarters.
Some, including the museum, which was vandalized by Daesh, have been heavily damaged, and it will likely be a long time before trains are again plying the rails to and from Mosul.
But retaking the sites are symbolic victories for Iraqi forces and also bring them closer to fully recapturing west Mosul, though tough fighting remains ahead.
Lieutenant General Raed Shakir Jawdat, Iraq's commander of the federal police, said that his forces have retaken the train station as well as a nearby bus station, both of which are located southwest of Mosul's Old City.
The station was the "main corridor from the north to the south and carries goods from Turkey and Syria to Baghdad and Basra," Salam Jabr Saloom, the director general of Iraq's state-owned railway company, told AFP.
Because of its importance, the station was "exposed to many terrorist attacks before the entry of Daesh," Saloom said.
The station was built in the 1940s, and was "very important from a trade standpoint," as it was a "launch point for trains carrying goods to Syria and Turkey and back," railway company spokesman Abdulsattar Mohsen told AFP.
"But it stopped after the Daesh attack on Mosul," Mohsen said, referring to an offensive by Daesh that overran the city and swathes of other territory north and west of Baghdad in 2014.