Iran Congratulates Ireland on National Day
TEHRAN (Tasnim) - Iranian President Hassan Rouhani congratulated the Republic of Ireland's government and nation on the European country's national day.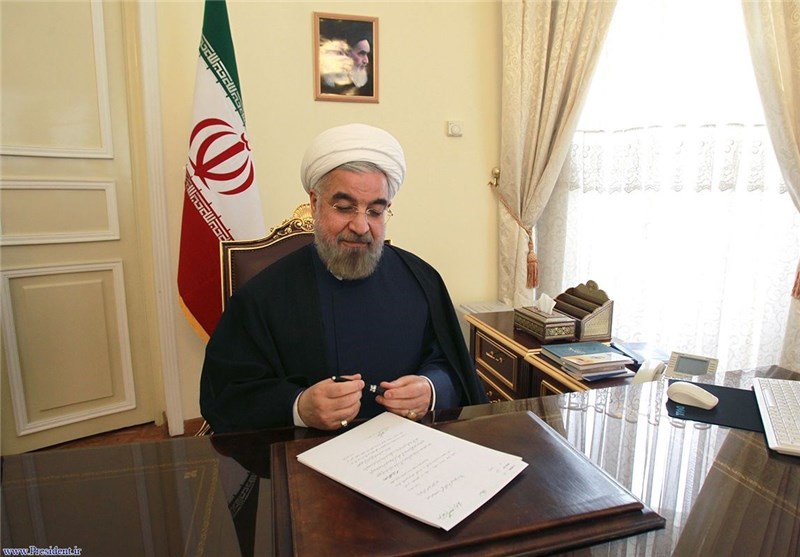 In a message to his Irish counterpart Michael D. Higgins on Saturday, President Rouhani wished good luck and prosperity for the Irish leader and people.
In Ireland, an island country located in northwest of Europe, Saint Patrick's Day is the equivalent of a national day and has been a public holiday for many years.
Saint Patrick's Day, or the Feast of Saint Patrick, is a cultural and religious celebration held on 17 March, the traditional death date of Saint Patrick (c. AD 385–461), the foremost patron saint of Ireland.