Iran's Navy Commander in Malaysia to Attend LIMA 2017
TEHRAN (Tasnim) – Iranian Navy Commander Rear Admiral Habibollah Sayyari is in Kuala Lumpur to attend an international maritime and aerospace exhibition in the Southeast Asian country.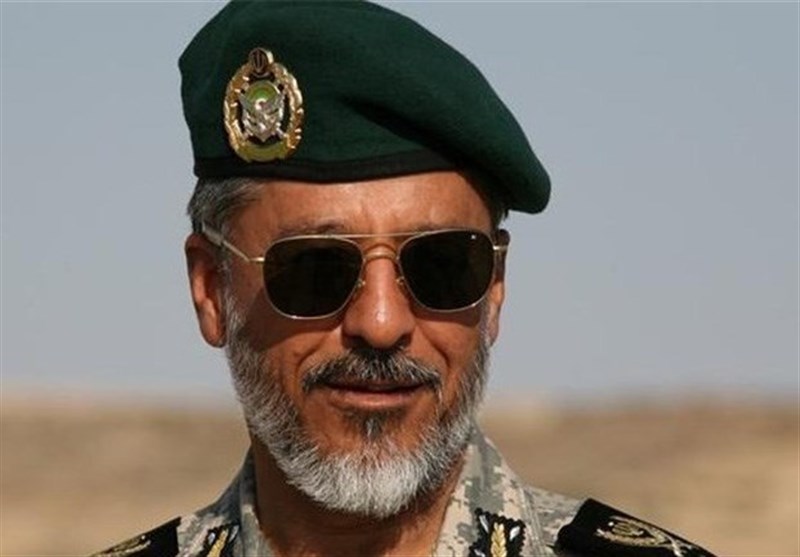 Heading a high-ranking delegation, Admiral Sayyari departed the Iranian capital on Saturday evening to take part in Langkawi International Maritime and Aerospace Exhibition (LIMA) 2017 in Malaysia's west coast. It is scheduled to be held on March 21-25.
The Iranian commander is expected to hold talks with senior military officials of Malaysia and other participating countries on the sidelines of the international event.
The event is one of the largest maritime and aerospace exhibitions in the Asia-Pacific, and is focused mainly on the defense industry, but also supports civilian industries. In 2013, LIMA recorded an overall growth of 10%, with 433 exhibitors from 31 countries, 333 defense delegations from 38 countries, 632 media personnel from 127 agencies, 68 ships and 78 aircraft attending the show. The 5-day event also saw 38,421 trade visitors from both defense and commercial sectors from all around the world, as well as 135,691 public visitors.
The exhibitors involved in the event exhibit their products inside the purpose built Mahsuri International Exhibition Centre (MIEC), adjacent to the terminal at Langkawi International Airport. The maritime exhibitions take place at Resort World Langkawi while the aerospace exhibitions take place at the Langkawi International Airport. The venues are all in close proximity to each other.
The exhibition is supported by the Malaysian government and industry associations.