Greek Ship: An Old Decayed Ship Landed at Southwest Coast of Kish Island
TEHRAN (Tasnim) - Greek Ship is one of the tourist attractions of Kish Island. The ship ran aground near Baghou village in southwest of the Island in 1966.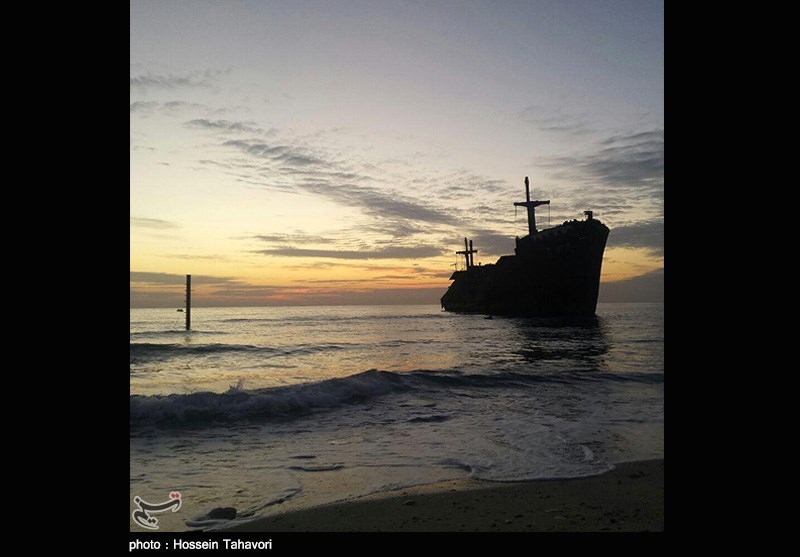 The ship was built with about 7061 tons in weight and 136 meter length by William Hamilton Company at Port Glasgow in Scotland in 1943. She ran aground in this area while coming back to Greece.
The most beautiful scene of this place is the sun setting down slowly behind the Greek Ship at azure waters of Persian Gulf. The last rays of sunlight shine across the sky, the spectrum of yellow, red, and orange colors, and the shadow and lights of small and large clouds, create a beautiful and imaginary view behind the Greek Ship which can rarely be seen in anywhere else.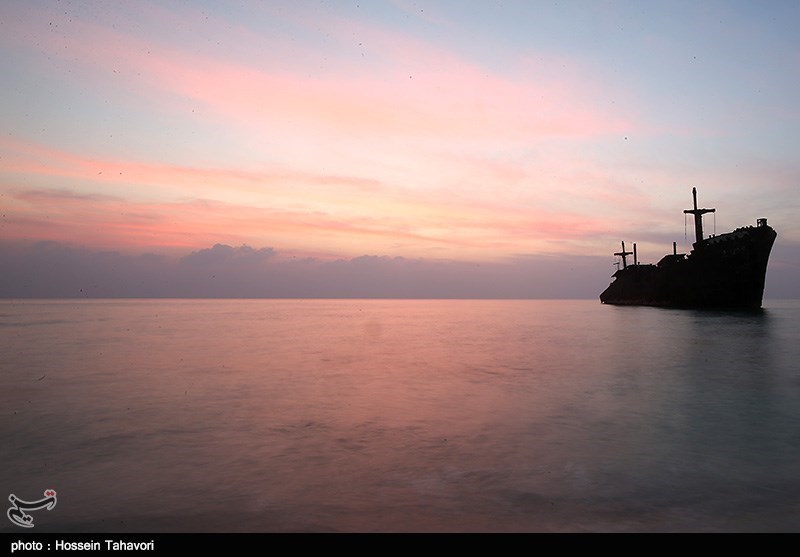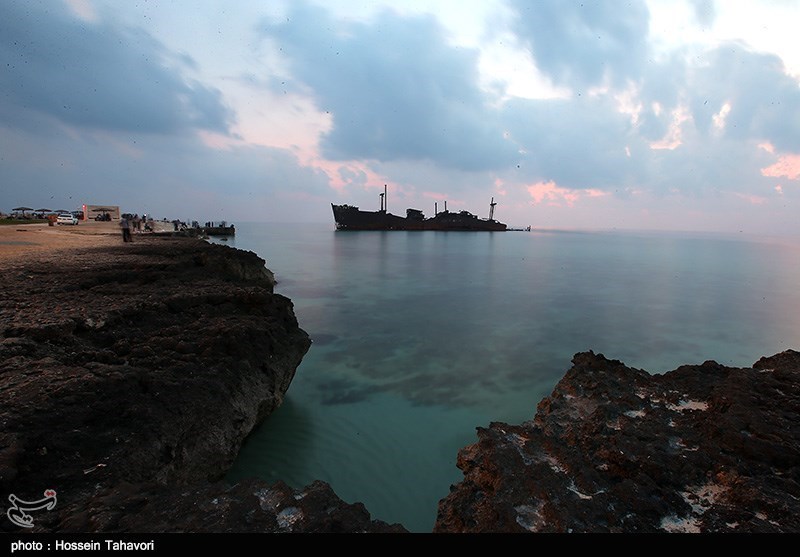 Source: Untold Iran