Memorial Service Held in France to Commemorate Germanwings Crash Victims
TEHRAN (Tasnim) – Bereaved relatives of victims of the Germanwings flight 9525, which crashed into the French Alps in March 2015, attended a memorial service at a cathedral in France's Le Vernet to pay tribute to the loved ones on the second anniversary of the tragic incident.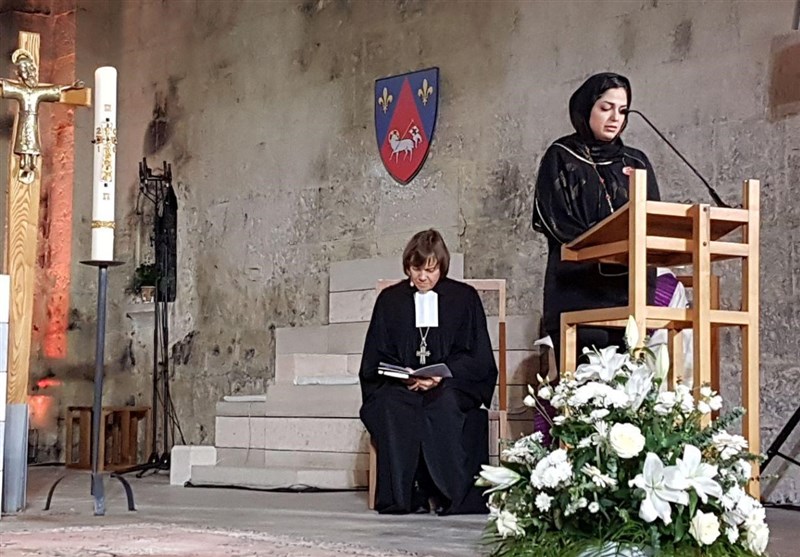 Milad Hojjatoleslami, the Tasnim News Agency's sports correspondent, and Hossein Javadi, a reporter with Iran's Vatan-e Emruz Daily, were among the victims of the crash.
They had travelled to Barcelona to cover a match between Spain's Real Madrid C.F. and FC Barcelona. They then left the Spanish city to cover the Iranian National Team's friendlies with Chile in Austria and Sweden in Stockholm.
The memorial service in Le Vernet was attended by the family of Milad Hojjatoleslami and some 500 other relatives of the victims. Milad's sister read out a text in English to the audience at the church.
On the sidelines of the ceremony, a sculpture was unveiled as a memorial to the victims of the doomed flight. The "Sonnenkugel" (meaning Solar Orb), created by German artist Jürgen Batscheider, was presented to the relatives by Carsten Spohr, CEO of Deutsche Lufthansa AG.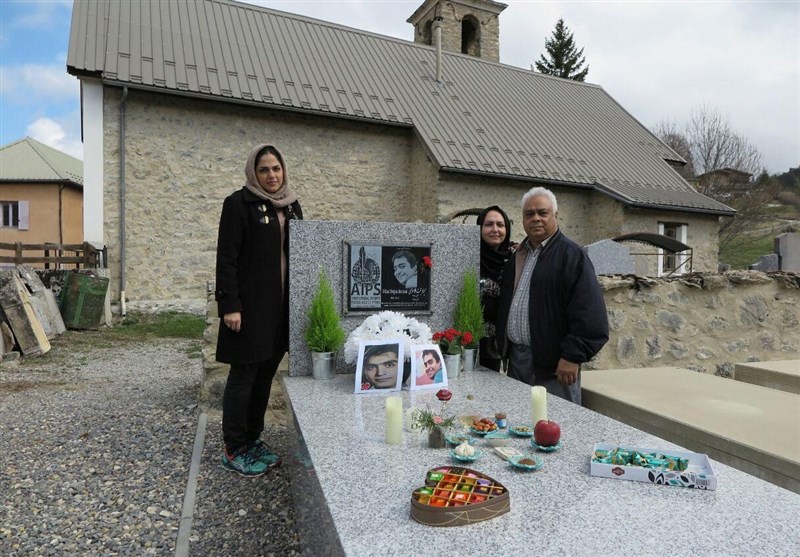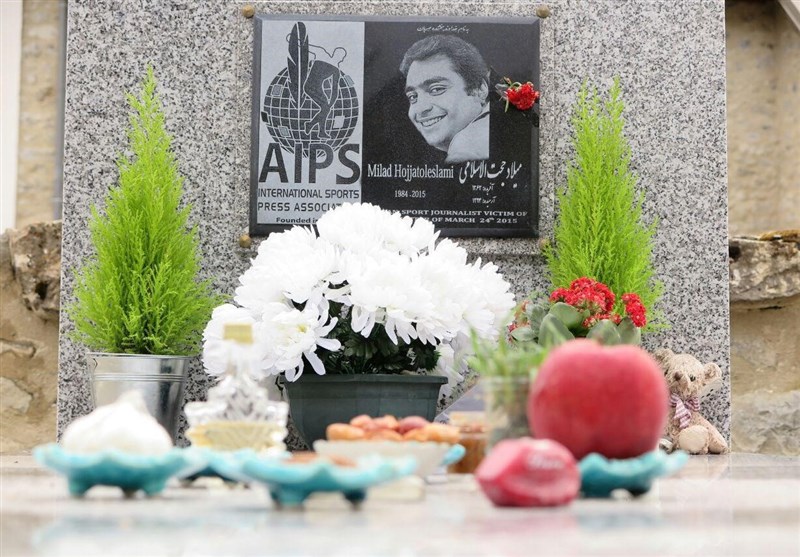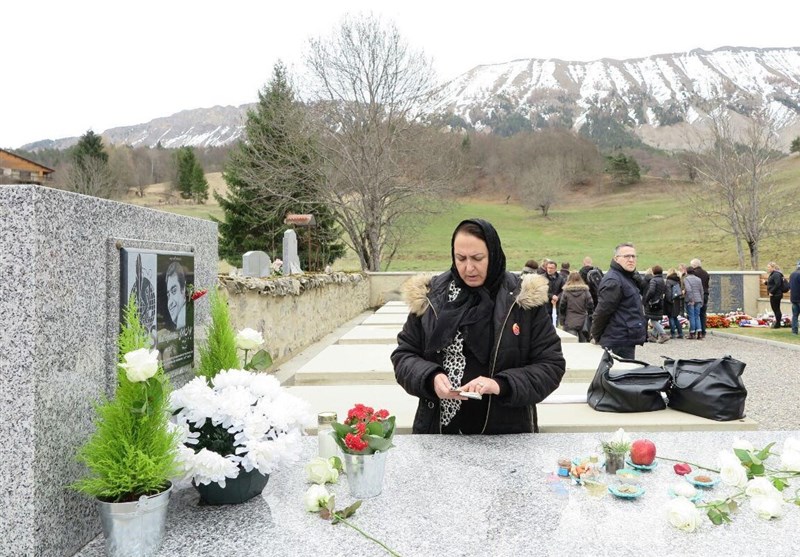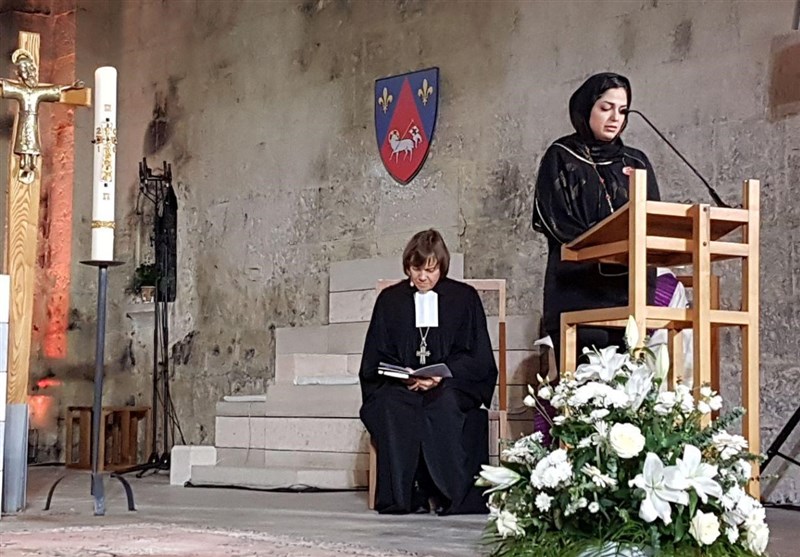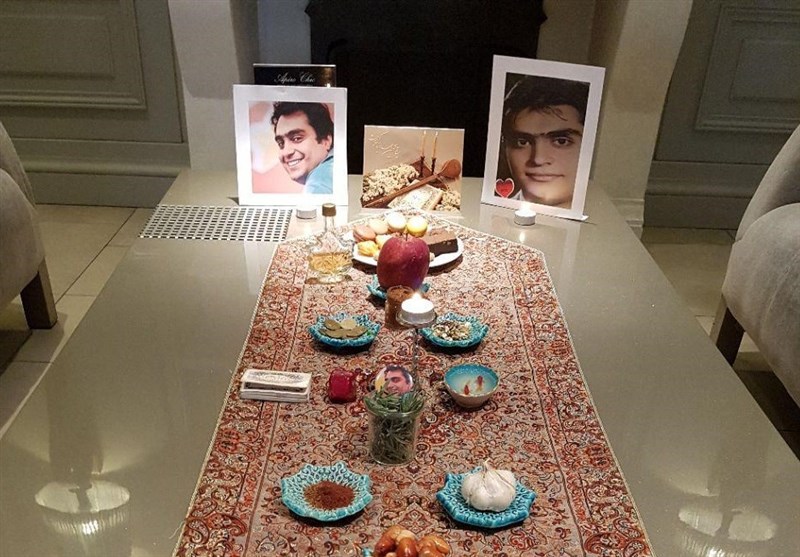 The sculpture is in the form of a gold-plated sphere with a diameter of five meters, made up of 149 different elements. The interior of the sphere contains a crystal-shaped cylinder which contains wooden spheres where the relatives of the victims placed their own personal mementos on.
Milad's family also placed a picture of him, a Quran, and a turbah (a small piece of clay used by Shiite Muslims during prayers) inside the giant sphere, which will be erected directly at the site of the accident. The area will then remain permanently barred from public access.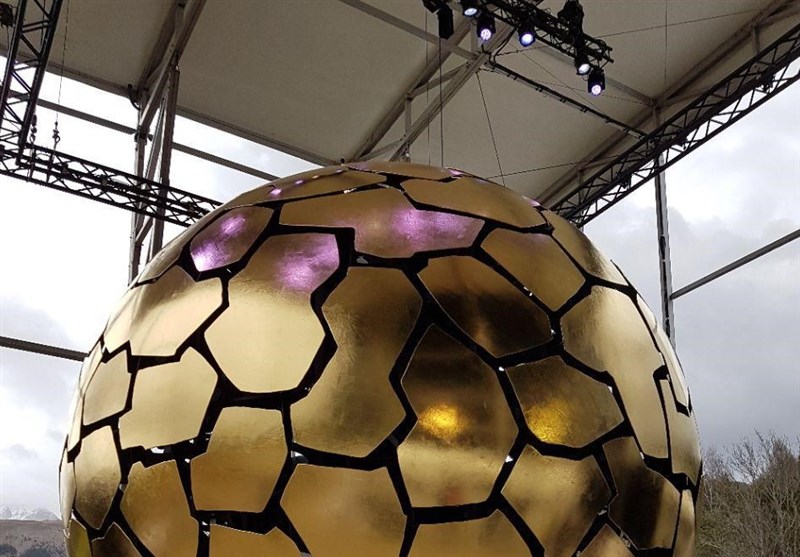 The Germanwings Airbus 320 was en route from Barcelona to Duesseldorf when it crashed in the French Alps, killing all people on board.
Co-pilot Andreas Lubitz, who had a history of depression, had deliberately flown the plane into the mountainside while the pilot was locked out of the cockpit.