Twin Toddlers Rescued from Rubble of Earthquake in NE Iran
MASHHAD (Tasnim) – Rescuers have pulled out twin toddlers from the rubble of a 6.1 magnitude tremor that struck an area near the city of Mashhad in Iran's northeastern province of Khorasan Razavi on Wednesday.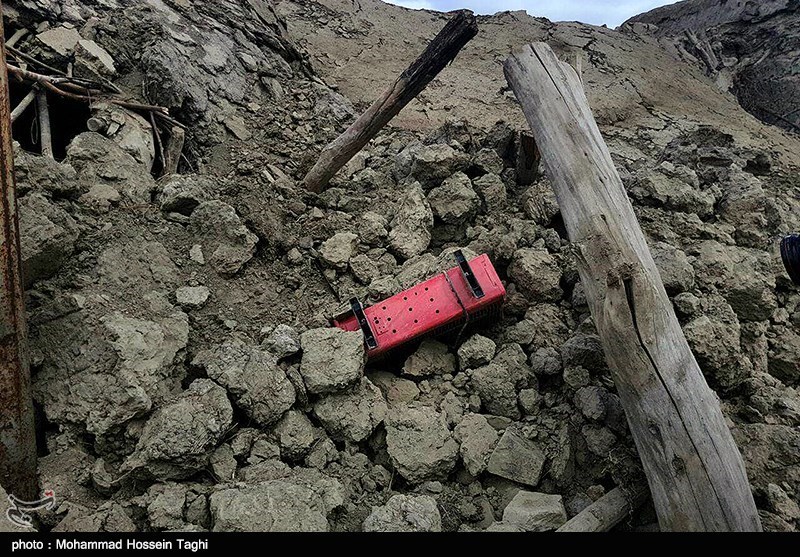 The tremor took place this morning some 100 kilometers (62 miles) southeast of Mashhad, prompting rescue and rapid response teams to be dispatched to the affected areas.
In one area, the rescue teams managed to pull out alive the ten-month-old twins from the rubble, Mojtaba Khaledi, the spokesman for Iran's emergency services said.
The toddlers have been hospitalized and are in good condition.
According to the Iranian Seismological Center of Tehran University, the epicenter of the earthquake was determined at Sefid Sang, a city in Qalandarabad District in the province.
The epicenter, with a depth of 10 km, was determined to be at 35.83 degrees of latitude and 60.26 degrees of longitude.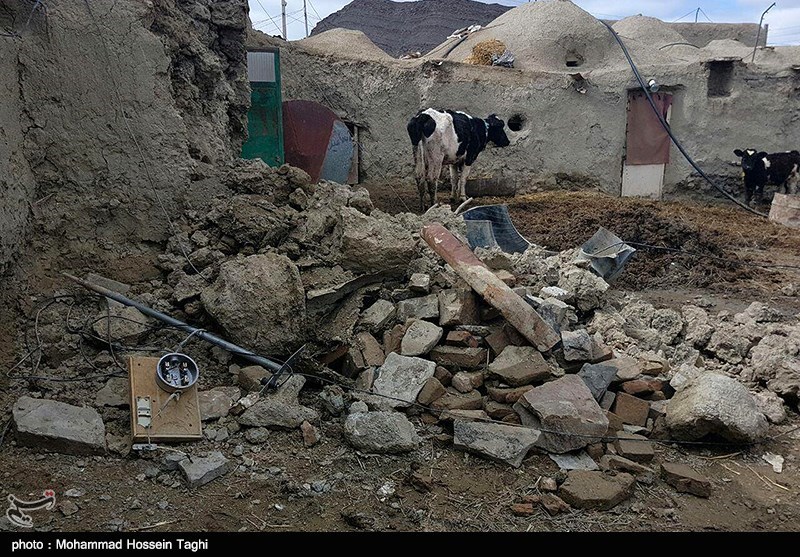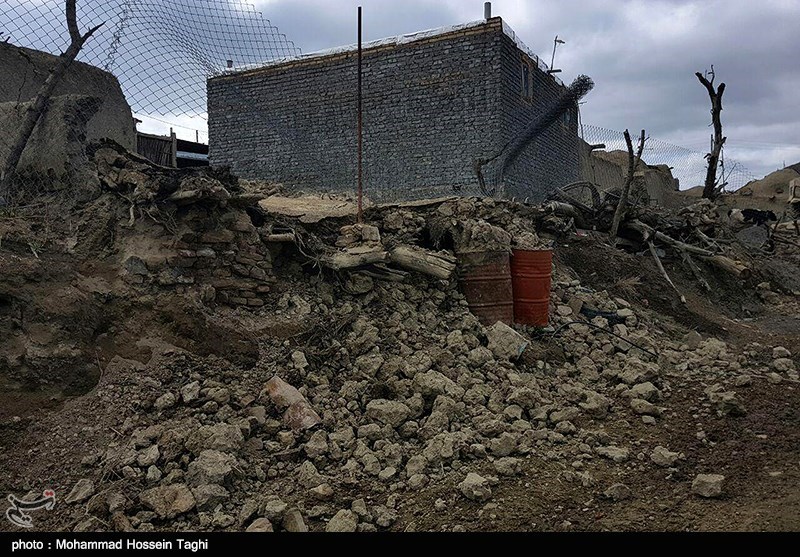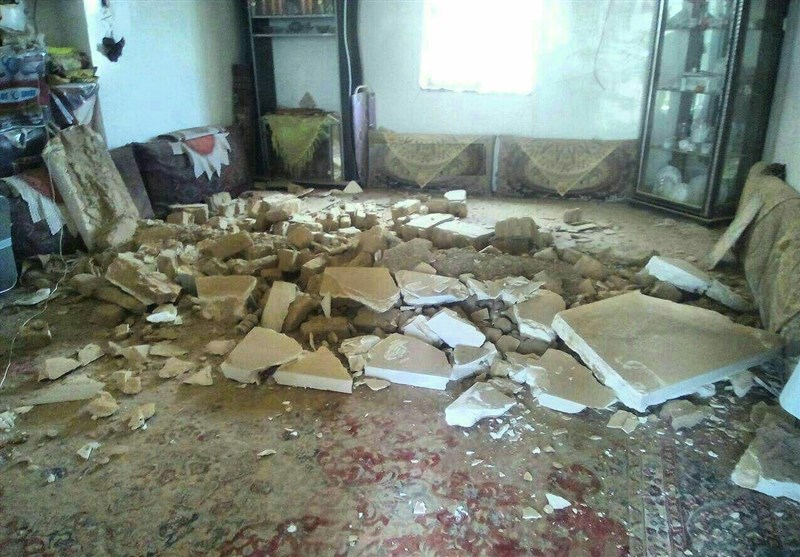 Initial reports suggest two people have died and a dozen others have been injured in Sefid Sang.
Several aftershocks have been felt in Mashhad as well as many nearby cities and villages, according to Mohammad Maghdoori, the deputy governor of the province.