Iran Attends Denizli Book Fair in Turkey
TEHRAN (Tasnim) – The Islamic Republic of Iran's cultural attaché office in Turkey has put on display more than 100 books in Turkish language at a book fair in the southwestern Turkish city of Denizli.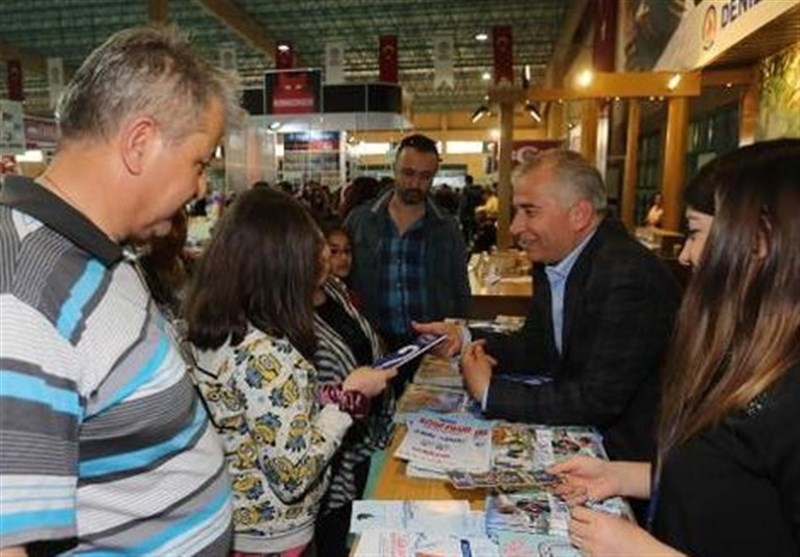 Denizli book fair opened on March 31 and will close on April 9.
Attended by 223 publishers from across Turkey, the book fair offered a pavilion to Iran's cultural attaché office as a special guest.
Of more than 100 books displayed at Iran's pavilion, some have been published by the country's cultural attaché branch in the city of Izmir and Al-Mustafa International University's branch in Istanbul.
In February, speaking in a ceremony in Ankara in commemoration of former Turkish prime minister late Necmettin Erbakan, Iran's Ambassador to Turkey Mohammad Ebrahim Taherian highlighted the importance of enhanced ties between the two countries in diverse fields, as in the academic and cultural spheres.