President Presses for Increased Relief Aid for Iran's Flood-Stricken Regions
TEHRAN (Tasnim) - Iranian President Hassan Rouhani issued an order on Saturday for immediate emergency efforts to help victims of the flashfloods that have paralyzed parts of the country's northwestern regions.
In telephone conversations with the governors of the provinces of West Azarbaijan, East Azarbaijan, Ardabil, and with Energy Minister Hamid Chitchian who has traveled to the areas affected by flooding, President Rouhani ordered all local organizations to mobilize efforts to provide aid and emergency relief for the flood-hit cities and villages.
The president also ordered the neighboring provinces to offer assistance if necessary.
Heavy spring rains have contributed to flashfloods and landslide in a number of Iran's northwestern provinces of Iran, affecting more than 1,000 people.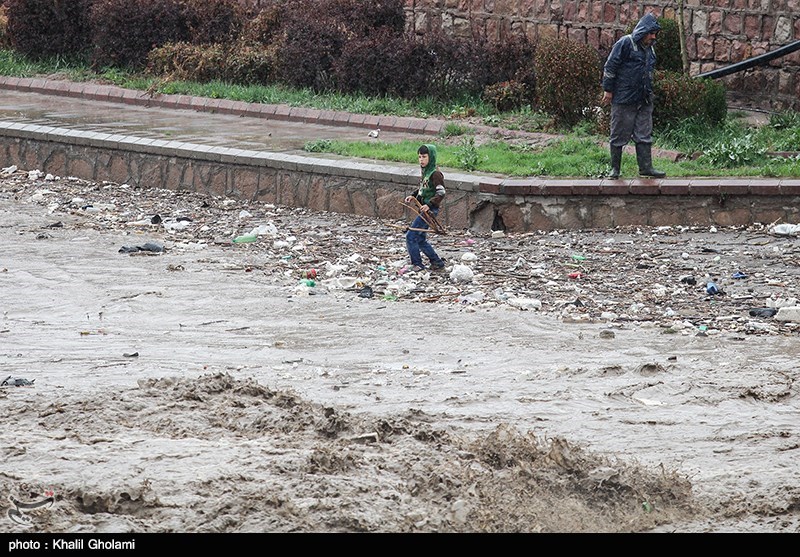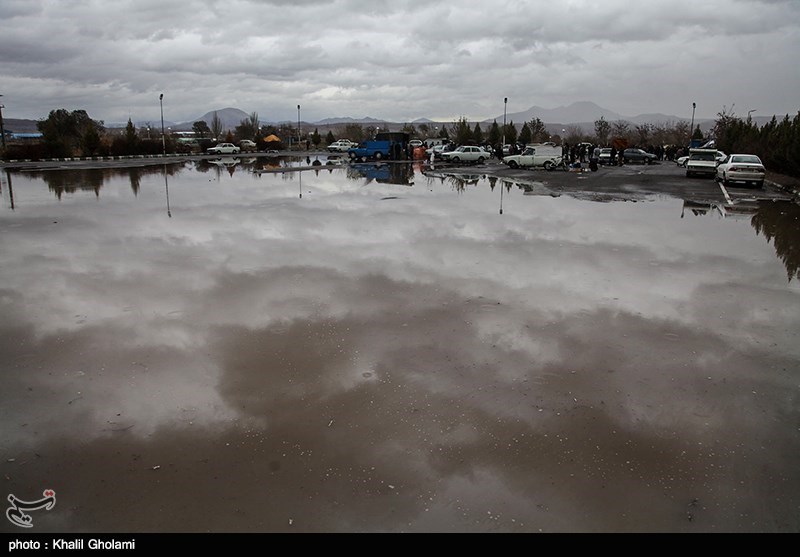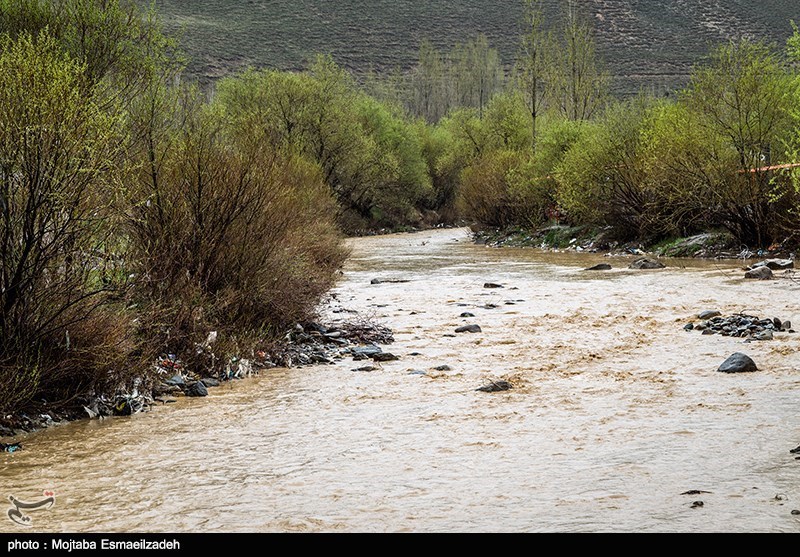 Dozens of people have gone missing in the natural disaster. Head of Iran's Crisis Management Organization Esmail Najjar said 41 bodies have been retrieved as of Saturday.
In a single incident in open countryside near the city of Azarshahr, 17 people in seven cars were washed away by flood waters, he added. All of them were pronounced dead later after being pulled out of the water.
Flashfloods have also inundated the intercity roads and have damaged a number of bridges.
Traffic police has warned travelers against trips to the northwestern areas, calling on people to avoid camping along the riverbanks.
Meantime, schools in a number of cities in West Azarbaijan Province have been closed due to flooding and expected continuation of rainfall.