Iran's Parliament Receives 3-Month Report on JCPOA Implementation
TEHRAN (Tasnim) - Iran's Foreign Ministry submitted the latest quarterly report to the parliament on the process of implementation of the Joint Comprehensive Plan of Action (JCPOA), a nuclear agreement between Iran and the Group 5+1 (Russia, China, the US, Britain, France and Germany).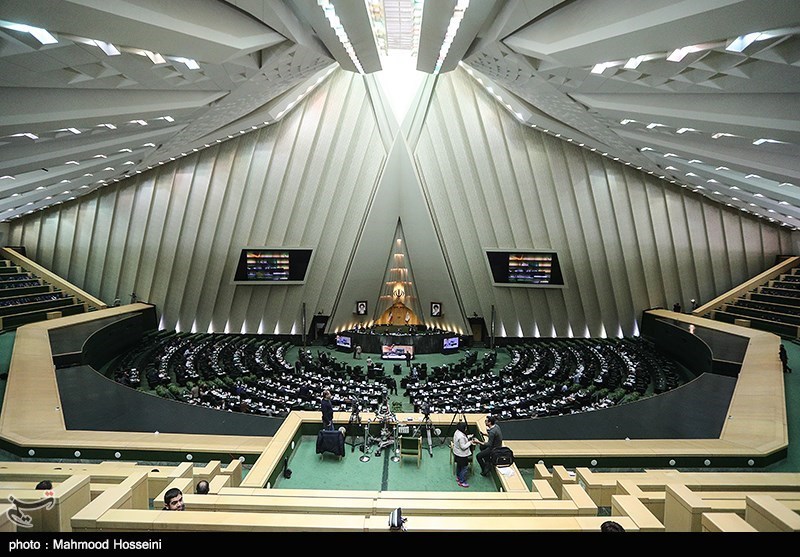 The parliament's National Security and Foreign Policy Commission received the fifth report from the Foreign Ministry on the status of implementation of the JCPOA on Saturday.
The report contains information on the developments and measures taken by Iran and the Group 5+1 (also known as E3+3) over the past three months in connection with the JCPOA.
The Foreign Ministry's report points to the injection of Uranium hexafluoride (UF6) into IR8 centrifuges, the latest generation of Iranian centrifuge machines, as part of the country's research and development (R&D) activities in the field of peaceful nuclear energy.
It also underlines that modernization of Arak heavy water reactor is in progress.
Other topics cited in the report include the sale of Iranian heavy water in the international market, and the import of Airbus passenger aircraft as part of the removal of sanctions under the JCPOA.
Tehran and the six world powers reached a conclusion over the text of the JCPOA on July 14, 2015, and began to implement it in January 2016.