Iran's Persepolis Held by Saudi Arabia's Al-Hilal in ACL
TEHRAN (Tasnim) – Persepolis football team of Iran failed to defeat Saudi Arabia's Al Hilal in the AFC Champions League's Matchday 5 on Monday.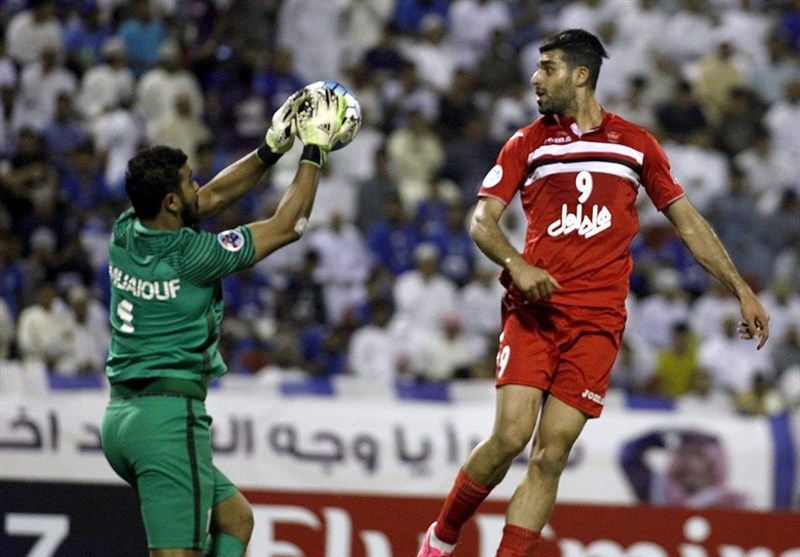 Persepolis could have won the match but the team's players squandered their chances at Sultan Qaboos Sports Complex in Muscat, Oman.
Al Hilal secured its place in the knockout phase of the 2017 AFC Champions League with this draw.
The point earned moves the Saudi Arabia champion onto nine points in Group D and, thanks to the goal scored in the 1-1 draw in its first meeting with Persepolis on Matchday One, the club from Riyadh cannot be passed by Branko Ivankovic's team.
Persepolis remains in third place in the group with six points with its hopes of a place in the Round of 16 growing increasingly slim after it failed to score for the second game in a row.
Al Rayyan of Qatar lost 5-1 to Al Wahda of the UAE in another match at Al Nahyan Stadium.
Persepolis will have to beat Al Wahda in Matchday 6 and will qualify for the next stage if Al Hilal don't lose to Al Rayyan.