Iran Crowned Asian Weightlifting Champion
TEHRAN (Tasnim) – Iran claimed the 2017 Asian Weightlifting Championship title on Saturday.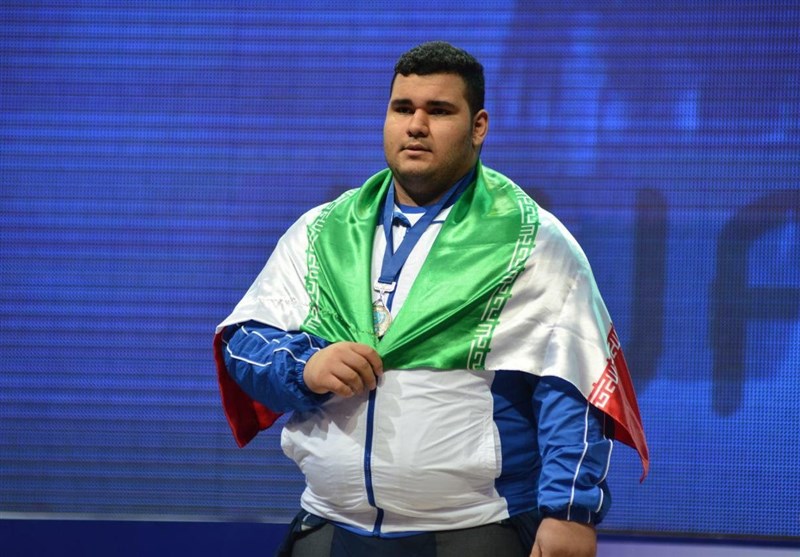 The Iranian team went on podium after five years in Asia. Sajjad Anoushiravani's men won the championship with 562 points.
Iran took four medals in the competition which was held in Ashgabat, Turkmenistan.
Saleh Cheraghi and Ayoub Mousavi won two silver medals in the 85kg and 94kg weight classes respectively.
Mohammadreza Barari won a gold medal in the 105kg class and Ali Hashemi seized a bronze in the class.
China became runner-up with 548 points and Uzbekistan came third with 511 points.
Host Turkmenistan finished in fourth place with 490 points.
The Asian Weightlifting Championship is a weightlifting championship organized by the Asian Weightlifting Federation for competitors from the Asian countries.
It has been held since 1971 for men and 1988 for women. In 2008 the championships provided the official qualification for Asian competitors in the 2008 Beijing Olympics.