Trump to Meet EU's Juncker, Tusk in Brussels on May 25: Official
TEHRAN (Tasnim) - US President Donald Trump will meet European Commission head Jean-Claude Juncker and EU Council President Donald Tusk during his visit to Brussels on May 25, the EU said Friday.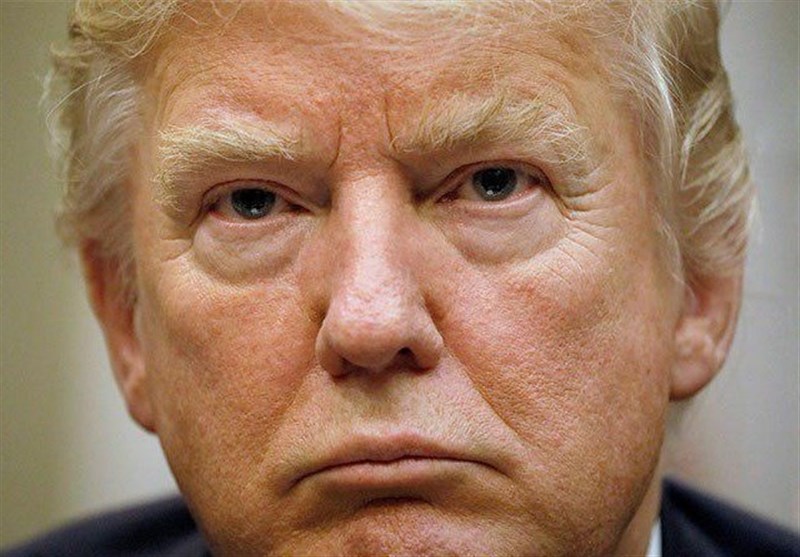 The meetings with the EU's top officials will be part of Trump's first foreign tour since taking office in January and come on the same day he attends a NATO summit, also in Brussels.
"Confirmed. @eucopresident and @JunckerEU will meet @realDonaldTrump in Brussels on 25 May," Preben Aamann, spokesman for Tusk, wrote in a tweet.
Trump had rankled European leaders by predicting that other countries "will leave" the EU after Britain voted to do so last year, AFP reported.
Juncker even joked he was ready to encourage independence movements by US states if Trump failed to tone down his Brexit support.
But more recently, Trump has endorsed the European bloc, which describes itself as a bastion against the nationalistic rivalries that so often tore Europe apart.
Last month, the US president told the Financial Times newspaper he thought the European Union was "getting their act together" -- though he maintained Brexit would be "really, really good" for the EU and for Britain.
Trump on Thursday said his marathon trip will also include stops in Saudi Arabia, Israel and the Vatican.
The former business tycoon in January 2016 said Brussels was a "hellhole" due to the city's high Muslim immigrant population.