India Gas Tanker Leak Sends 200 Students to Hospital
TEHRAN (Tasnim) - Nearly 200 School students were hospitalized on Saturday (May 6) after a gas leak near their school in the Indian capital.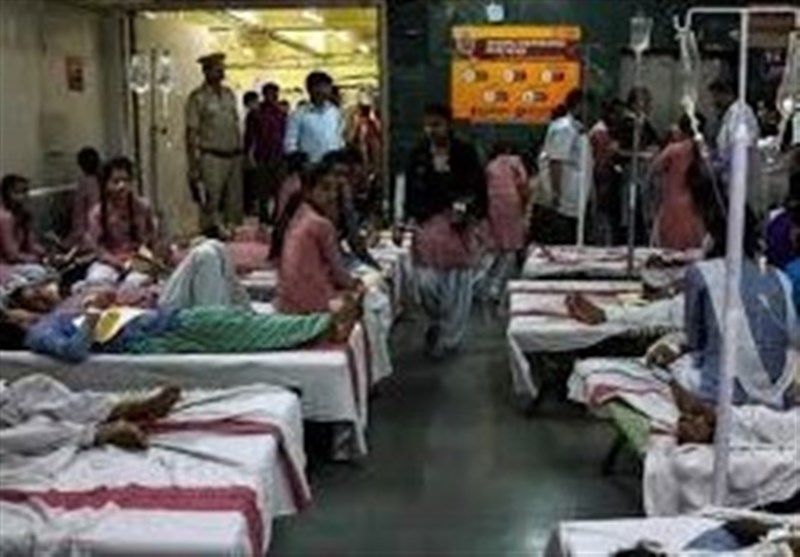 Classes were underway when gas leaked from a container truck parked at a depot close to the school and filled with chemical meant for industrial use, police said. The children complained of irritation in their eyes and throat following the incident.
"Around 200 children were admitted to four hospitals for treatment. No one is seriously injured. The situation is normal now," police deputy commissioner Romil Baaniya told reporters, AFP reported.
Police will initiate legal action against the handlers for negligence, Baaniya added.
Images showed scores of disaster response personnel closely inspecting the premises of the government-run girls' school.
Gas leaks are not uncommon in India, with most caused by a failure to comply with safety standards.
In 2014, a poisonous gas leak at one of India's largest steel plants in central Chhattisgarh state killed six people.
And a toxic gas leak in Bhopal city in 1984 killed at least 25,000 people and remains to this day the world's worst industrial disaster.