Tous Museum of Mashhad
TEHRAN (Tasnim) - The Tous Museum is located 29 kilometers northwest of the holy city of Mashhad, northeast of Iran, on Mashhad-Ghochan Road. It features the historic mausoleum of Iranian great poet, Ferdowsi.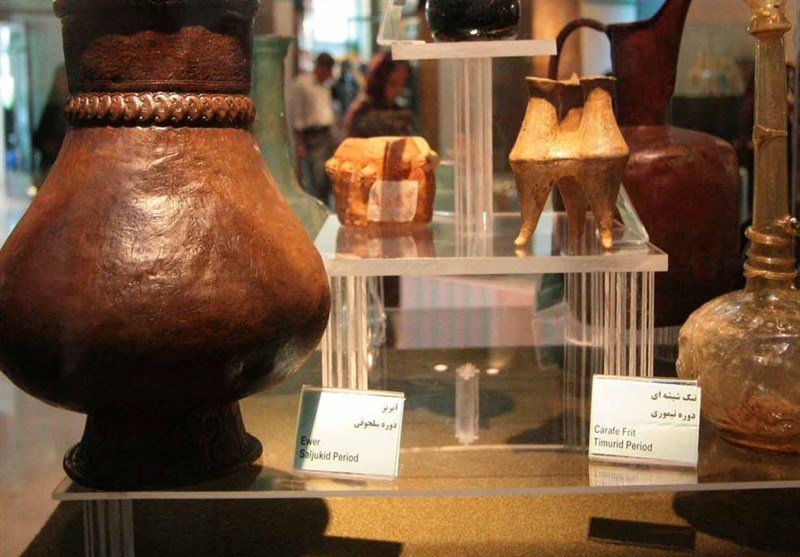 The museum is divided into four main sections:
The first section of the museum displays the archaeological excavation works that were obtained from Tous and includes a variety of pottery pieces of the early Islamic period.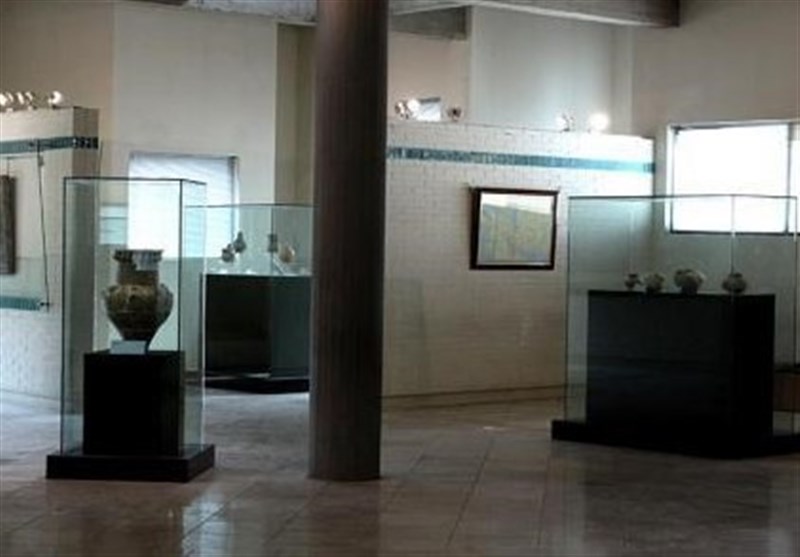 The second section is the manifested spirit of the epic Shahnameh such like a shield, spear, bow and arrow.
The third section shows artifacts, especially glazed pottery, of the period of Ferdowsi.
The fourth section contains a variety of objects such as rugs, carpets and signs associated with Ferdowsi.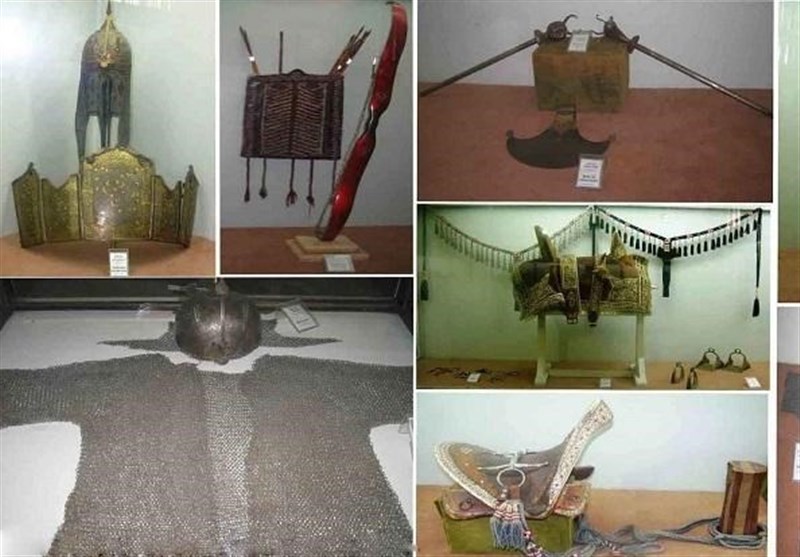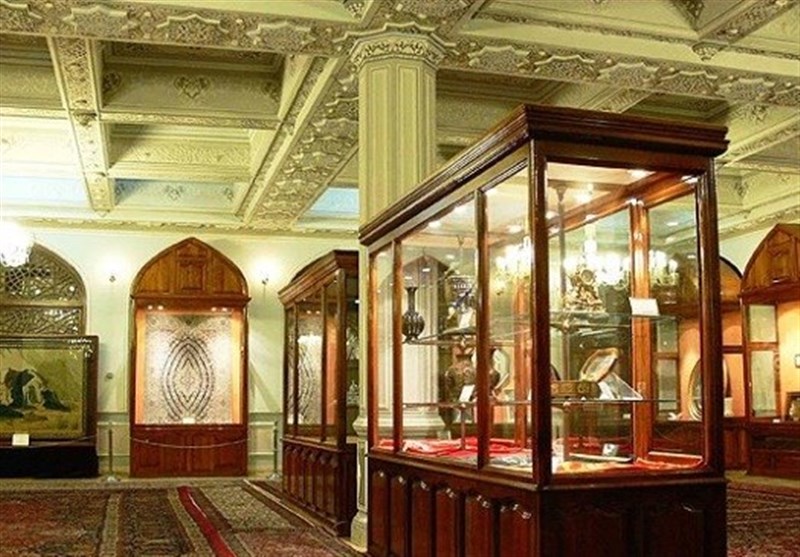 Source: Untold Iran