Japanese FM Calls for Cooperation with Russia on North Korean Issue
TEHRAN (Tasnim) - It is important to cooperate with Russia on the settlement of the crisis surrounding North Korea, as Moscow has influence over Pyongyang, Japanese Foreign Minister Fumio Kishida said Tuesday.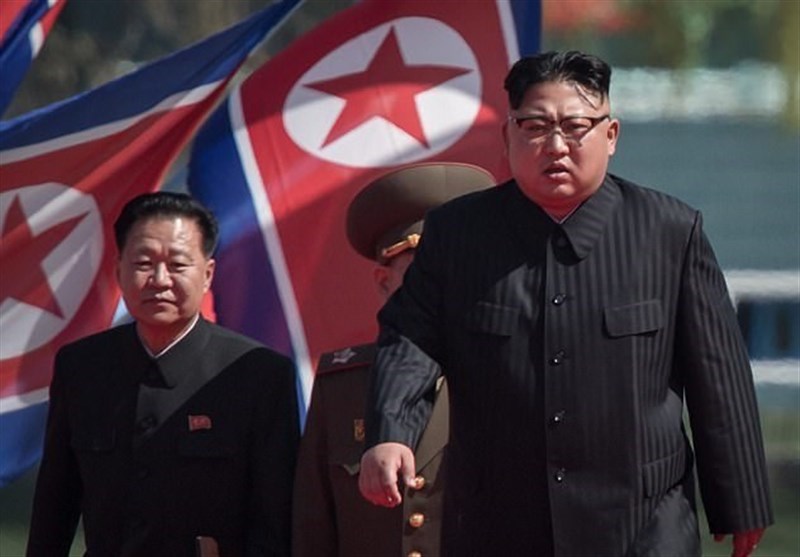 The minister stressed that the dialogue with Pyongyang for the sake of dialogue was meaningless.
"Russia plays an important role in dealing with North Korea. Based on this understanding, we discussed [with Russia] in March during a meeting of foreign ministers and defense ministers in the 2+2 format, as well as during the summit in April, the North Korean issues. Prime Minister [Shinzo] Abe then expressed the wish that Russia would play a constructive role with regard to North Korea, and Japan's intention to cooperate with Russia. Russia and China have a very big influence on North Korea, it is very important to interact with them," Kishida told the parliament.
The situation on the Korean peninsula aggravated in recent months as North Korea carried out a number of missile launches and nuclear tests, Sputnik reported.
The most recent missile test allegedly took place in May from a site north of Pyongyang. Japan, South Korea and the United States said the test appeared to have failed as the missile broke-up within North Korean territory.